High prices and COVID-19 blamed for slower 8K TV sales in 2020
By Mike Wheatley
- 5 November 2020
High prices, a lack of native content and the coronavirus pandemic have all contributed to slower than expected sales of 8K televisions in 2020.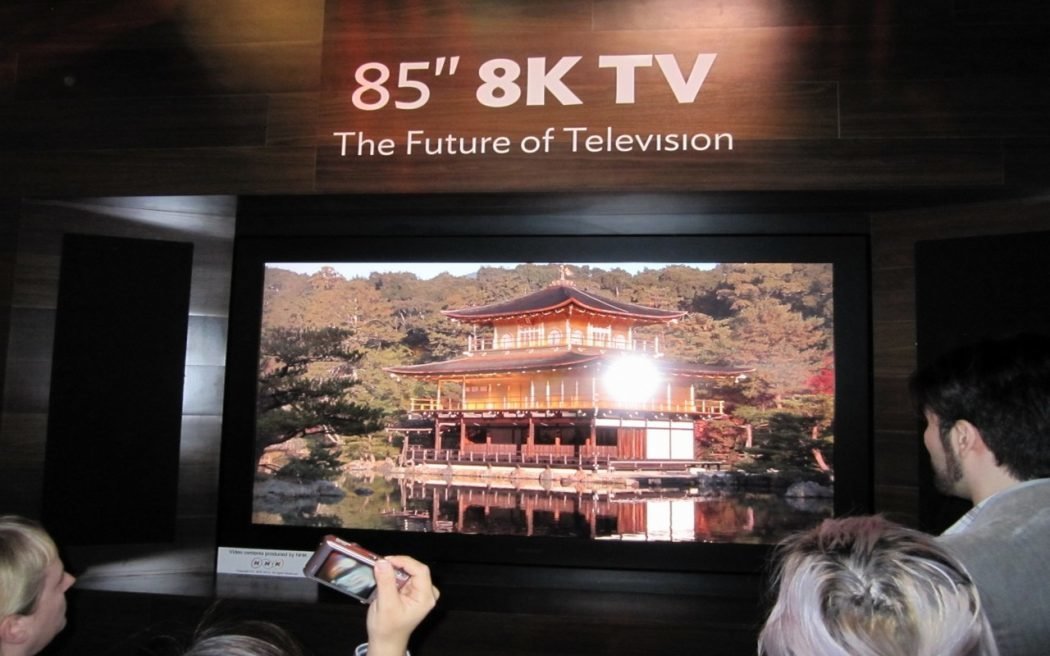 That's according to a report from ABI Research, which said many in the industry were hoping that the 2020 Tokyo Olympics, which was scheduled to be the first major sporting event to be broadcast in 8K resolution, would lead to more growth.
But then along came the COVID-19 pandemic, the Olympic Games were cancelled, and the supposed growth in 8K TV sales never happened.
"[The] 2020 Olympics' postponement combined with the overall economic downturn has resulted in low 8K TV unit shipments in 2020," said ABI Research industry analyst Khin Sandi Lynn.
The report adds that while 8K has become more competitive, with companies including LG Electronics, Samsung, Sony and TCL all announcing new 8K TV sets this year, prices remain too high for most consumers. That's despite a significant decline from the cost of 8K televisions in 2019.
"The cost of most 8K TV sets is still relatively high ranging from $3,500 to $30,000," Lynn said. "High cost and lack of content will delay 8K TV set adoptions. ABI Research estimates only around 1% of worldwide flat panel TV shipments will be 8K TV sets in 2021."
The lack of available native 8K content is compounded by the fact that many 8K televisions do not deliver any noticeable upgrade in picture quality versus most premium 4K TV models, ABI Research said.
There is still hope that the launch of upcoming, next-generation video games consoles like the Sony PlayStation 5 and Microsoft Xbox Series X will give 8K TV sales a boost, though it's not clear how substantial this will be. Both companies had originally promoted their new consoles as being 8K ready, but they've since moved away from that focus due to the lower sales of 8K TVs. Microsoft for example, recently warned that it could be several years before 8K becomes a standard for video games.
For what it's worth, ABI Research does forecast strong console sales in 2020, saying it expects shipments of around 40 million units globally, up 6% from the year before.