20th Century Studios embraces Dolby Vision in favor of HDR10+
By Mike Wheatley
- 21 April 2020
The Dolby Atmos High Dynamic Range format has gotten a major boost in its battle for dominance with HDR10+, with the news that 20th Century Studios is seemingly abandoning the latter format following its acquisition by the Walt Disney Company.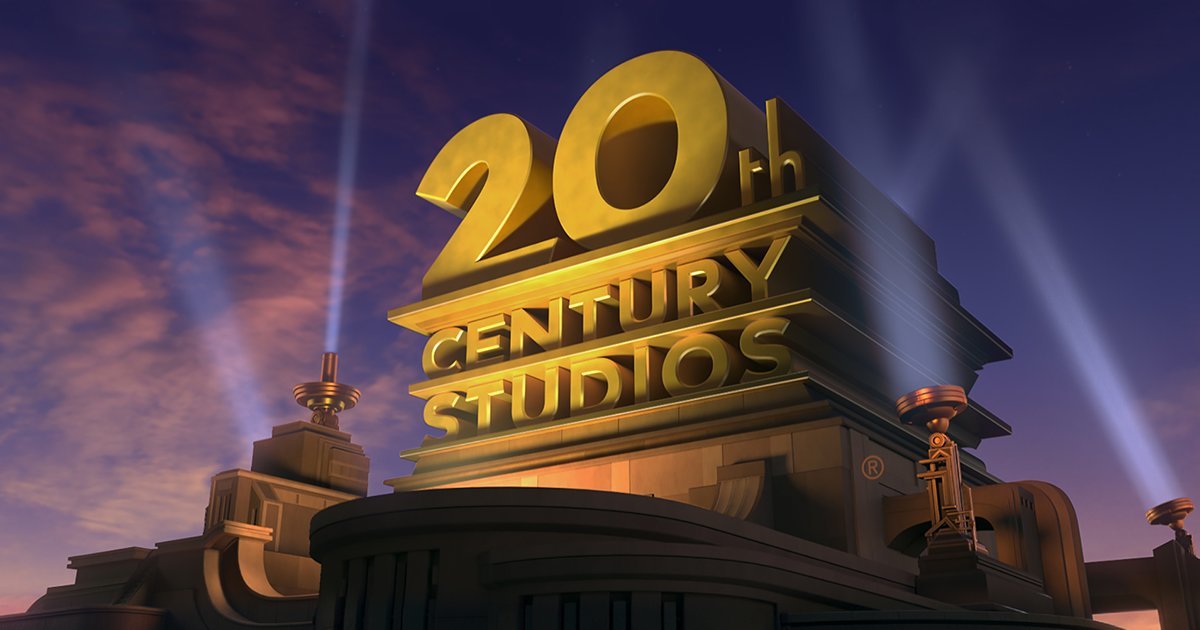 It's a significant development because 20th Century Studios, which used to be known as 20th Century Fox, was one of the founding members of the HDR10+ Alliance alongside Panasonic and Samsung. The HDR10+ Alliance was established in 2017 as a rival to Dolby's competing HDR format, which is backed by most other Hollywood studios. Both formats are considered to be "premium HDR" formats, offering a superior visual experience to the baseline HDR10 format.
While there's been no official word from 20th Century Studios, FlatPanelsHD says there are signs that its enthusiasm for HDR10+ is waning. The studio has launched several major titles in recent months that support Dolby Vision but not HDR10+, including Alita Battle Angel, Ad Astra, Spies in Disguise, Ford v Ferrari, Underwater, The Call of the Wild and Downhill.
The development isn't really all that surprising as 20th Century Studios' new owner Disney has long favoured Dolby Vision. The acquisition also led to the departure of several key executives at 20th Century Studios who'd taken the earlier decision to abandon Dolby Vision in favor of HDR10+, FlatPanelsHD reported.
It comes as a further blow to proponents of HDR10+, following Panasonic's decision in 2018 to embrace the Dolby Vision format as well. In 2019, Panasonic went on to launch the first TVs that support both formats, leaving Samsung as the only primary TV manufacturer to support HDR10+ exclusively.
On the other hand, 20th Century Studios decision to abandon HDR10+ isn't necessarily a death knell for the format. In recent months, both Warner Bros and Universal released their first Blu-ray titles in HDR10+ (together with support for Dolby Vision). And Google Play Movies is set to launch its first 4K movies in HDR10+ this year, FlatPanelsHD said.