Amazon is rolling out a big update for Fire TV users
By Mike Wheatley
- 27 March 2021
Amazon has started rolling out a major software update to some of its older Fire TV devices that delivers a revamped home screen and support for up to six personalised profiles. In addition, it has announced an updated remote control that comes with some nice new voice capabilities.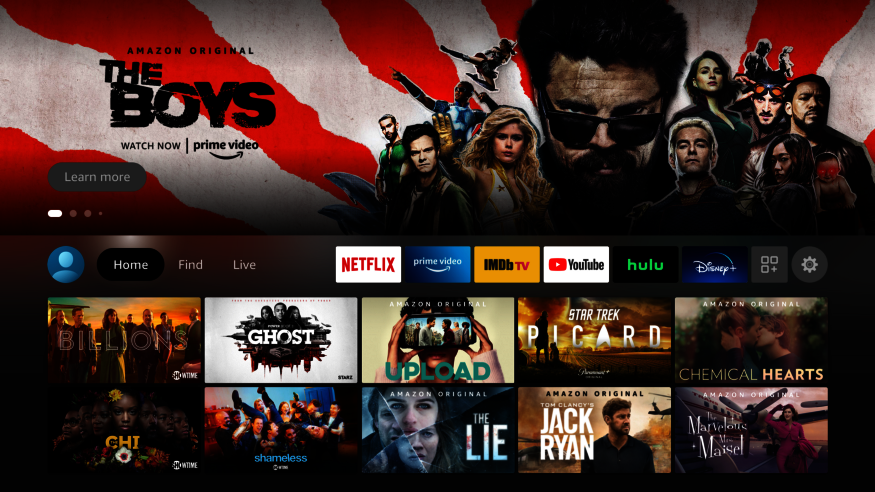 The refreshed Fire TV interface first appeared in September but the update was only available on Amazon's latest Fire TV devices. Now, it's being rolled out to the Fire TV Stick Lite, Fire TV Stick 4K, Fire TV Stick (3rd Gen), Fire TV Cube (1st and 2nd Gen), and Fire TV (3rd Gen) as well, Amazon said in a blog post.
According to the company the new experience is all about making content more accessible. It explained that it "redesigned the Fire TV home screen to be more personalised, and to make it easier to find all that content you *love*."
As such, the main menu has been relocated to the centre of the screen so users can access their favourite apps and channels more easily, locate new content and see what's playing on live TV. There's also a new "Find" feature that makes it possible to search for more content by genre and other categories. In addition, the company has added more content such as cooking classes with the Food Network Kitchen and fitness sessions with Peloton.
The separate profiles should also be welcome. Up to six people in the household can now have their own profile, complete with personalised recommendations based on their viewing habits. Users can also set up a voice profile so Amazon Alexa will recognise them as soon as they speak and automatically switch to their profile.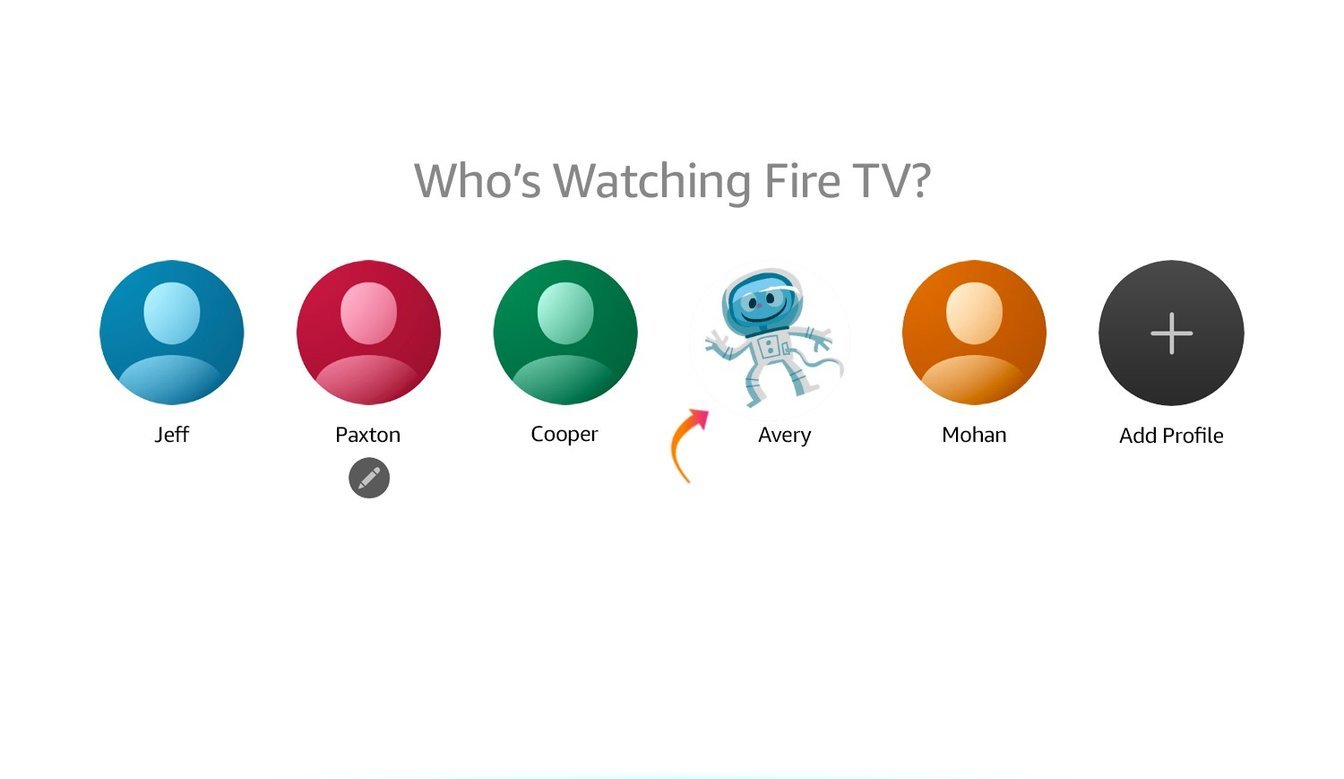 The new remote meanwhile comes with an additional button for accessing the live TV guide as well as a blue "Alexa" button at the top to activate voice commands such as content search and video calls. And there are four new shortcuts for Amazon Prime Video, Netflix, Hulu and Disney Plus.
Amazon said the new remote will be available in the U.S. from April 14 with all new devices sold. Those who already have a Fire TV device will be able to buy the remote separately, too. It's not clear when the new remote will go on sale in the U.K., but with Fire TV, global rollouts usually tend to follow U.S. launches.
As for people with even older Fire TV devices, such as the Fire TV smart TV (2nd Gen) or Fire TV Stick (2nd Gen), Amazon is promising to launch the new features for them "later this year", so they will have to wait a little longer.