BBC and ITV Say BritBox Will Launch in Q4
By Mike Wheatley
- 22 July 2019
The BBC and ITV say they've agreed on a launch date for their upcoming BritBox streaming service, which is set to go live in the fourth quarter of this year.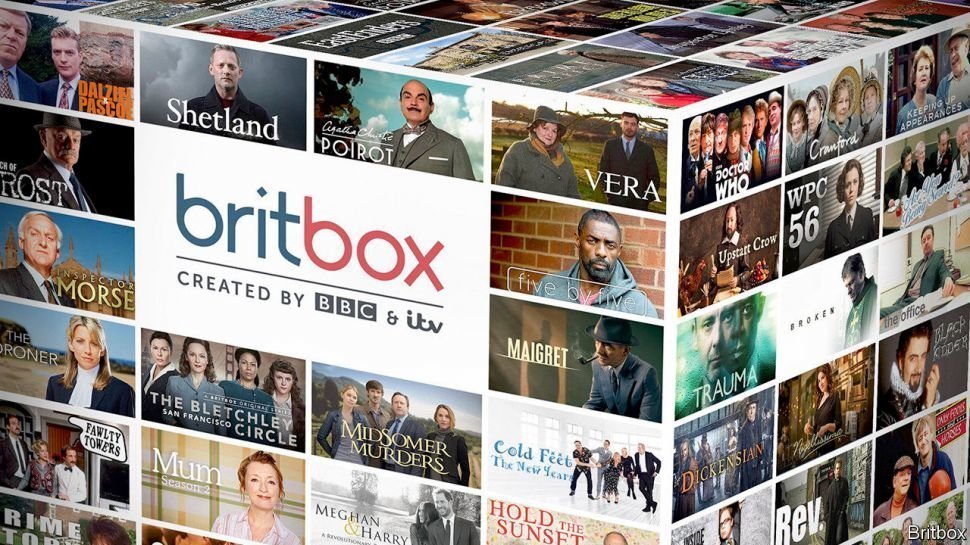 The service will be available for just £5.99 per month, providing HD-quality streaming for multiple devices and screens. That makes it cheaper than Netflix's basic monthly package, and puts it on a par with Amazon's Prime Video service.
The broadcasters' plans for BritBox first emerged in February. BritBox is an online service that provides original British programmes and boxsets, including both modern and classic content. It's not really designed to rival Netflix, but could well prove to be an interesting add-on for those who don't mind paying for more than one streaming service.
BritBox has actually been available for some time outside of the U.K. The service was originally conceived as a way of exporting British TV content to Canada and the U.S., and was successful enough that the BBC and ITV decided it would likely be a hit with home audiences too.
The service will feature a "broad range" of exclusive, original content that's meant to showcase "the depth and breadth of British creativity, on demand, ad free and all in one place". The first original new programmes will be available in early 2020, while older classics such as Love Island, The Office, Broadchurch and Gavin and Stacey will be available at launch. All told, the service will offer "thousands of hours" of content from the BBC and ITV, the broadcasters said.
"I am really excited about the new shows it will commission," said ITV's chief executive officer Carolyn McCall. "With a remit to be daring and different, many future classics will be commissioned and live on BritBox for the future. These are exciting times for people who love quality TV. Importantly, these shows will be truly British, showcasing our culture and telling distinctive stories."
It's not immediately clear what BritBox means for the existing BBC iPlayer and ITV Player services, which currently offer free on-demand programmes for 30 days following their original broadcast. For now the services will exist separately, but there's a possibility they could both be folded into BritBox at a later date.
"Both ITV and the BBC will support the launch of BritBox with a high-profile marketing and promotional campaign and will also look at how best to connect viewers between BritBox, ITV Hub and BBC iPlayer as they search for the content they wish to view," the broadcasters said.
The BBC and ITV have reportedly held talks with other British content providers, including BT, which could lead to even more programmes being added to the service in future.