DSCC Forecasts Lower OLED TV Sales Through 2023
By Mike Wheatley
- 4 October 2019
Display Supply Chain Consultants has issued an update to its OLED market forecast, saying total panel shipments from all markets will reach 1.06 billion by 2023. Revenues will grow too, rising from $26.5 billion in 2018 to $46.2 billion by 2023.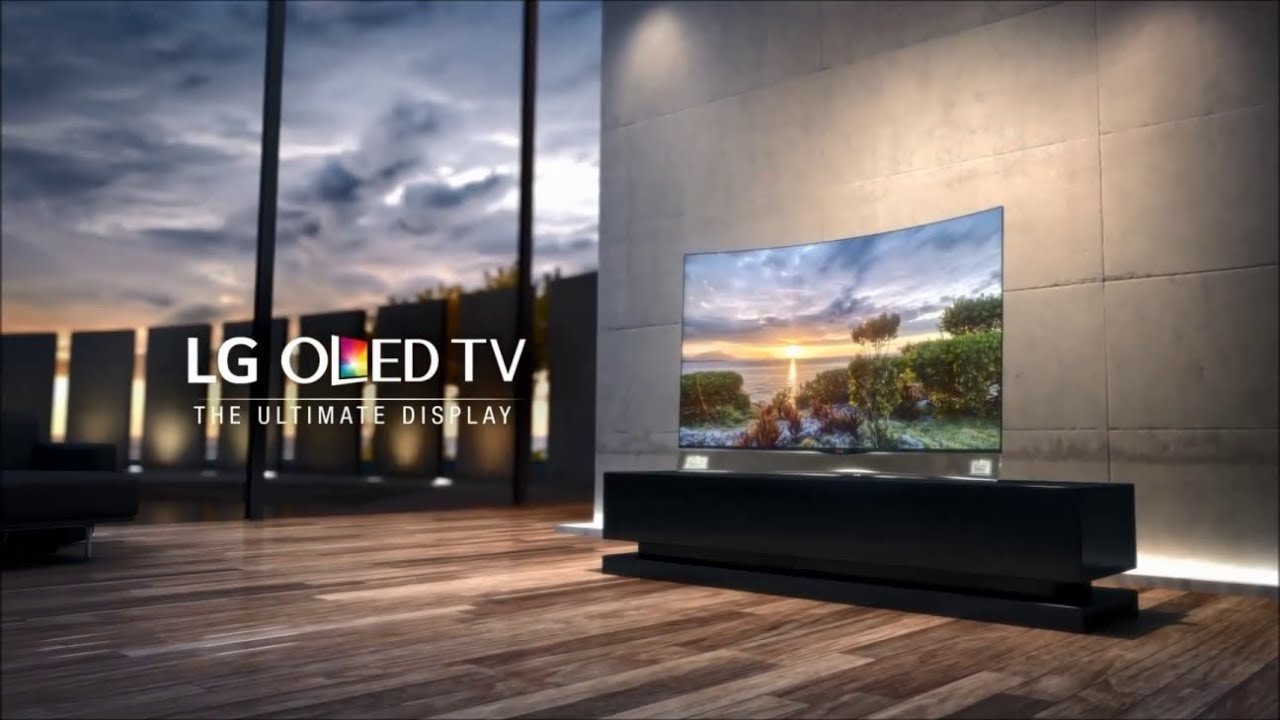 However, there's bad news in store for those in the OLED TV panel business, as DSCC is slashing its forecast there for the 2020-2023 period.
Although TV is expected to overtake smartphones as the largest OLED application by area by 2021, actual shipments will fall short of earlier forecasts, DSCC said. One reason for this is that the main supplier of OLED TV panels, LG Display, is said to be delaying the planned expansion of both its 8.5-Gen fab in Guangzhou, and its P10 10.5-Gen line, by another 12 months.
The delays come despite LG this year announcing plans to shut down most of its LCD panel production in favour of OLED. LG has a couple of reasons for doing this, including increased competition in the LCD business from Chinese firms that are impacting its profits, and a desire to maintain its "premium" image by focusing on superior OLED display technology.
The OLED TV market will also be impacted by the emergence of new rival display technologies including dual-cell LCD and miniLED. In addition, sales are likely to suffer from a widening price gap between OLED and LCD, as the latter market suffers from an over-saturated supply that's constantly driving down costs.
LG Display's main partner LG Electronics had previously forecast it would ship 2 million OLED TVs in 2019, but DSCC says it will not meet that target. In addition, LGE has cut its original order of 3.5 million OLED TV panels for 2020 to just 2.5 million panels.
"We think that LGD will find it challenging to maintain high prices for OLED TV panels," DSCC said in its report. "LGD will need a profitable OLED TV business to continue to fund investment in capacity, since the company will not generate much cash from its LCD operations."