Freeview Play now available on Android TVs from Philips, Sharp & TCL
By Mike Wheatley
- 13 March 2020
Freeview Play has just landed on several new Android TVs made by brands including Philips, Sharp and TCL, giving U.K. buyers more options to access what is the country's fastest-growing TV platform.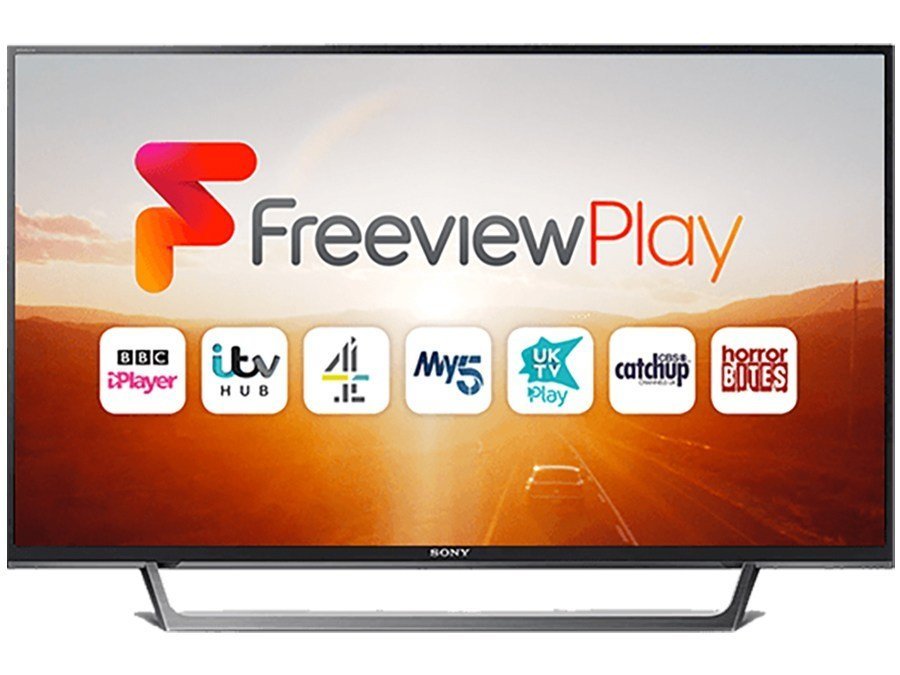 The announcement comes just a few weeks after Freeview Play's operator Digital UK agreed a deal with Google to bring its platform to Android TV via an update, and now we know exactly which models will be getting the update first.
For those unfamiliar with Freeview Play, it's basically a rebranding of the old "Freeview" service that was delivered via set top boxes. It's a fast-growing, subscription-free platform that already counts more than 7 million active monthly users. It links with services including BBC iPlayer, ITV Hub, All 4, My5, UKTV Play, CBS Catchup Channels UK and Horror Bites, and provides immediate access to any of their supported content.
Philips and Sharp said that all of their new Android TVs for 2020 will come with the Freeview Play app built in, including the new Philips 805 and Sharp's BM series. Meanwhile, some of their older models from last year will also receive it via an over-the-air software update, including the Philips OLED804 and the Sharp BL series.
As for TCL, its EC788 and EP658 Android TVs will get the update on March 31, while its new QLED Android TVs, due to be launched in May, will ship with the Freeview Play app already installed.
It's a useful update for all of these models, which notably ship with far fewer apps than are available in the company's respective flagship TVs.
"We have worked very closely with Freeview on this implementation" said Marek Maciejewski, Product Development Director Europe, TCL. "It was challenging and exciting, but we are thrilled that TCL's British customers will soon be able to easily find and enjoy the shows they love, whether live or on-demand".
One notable absence from the list of Android TV brands is Sony, but the Japanese firm has an alternative in the shape of YouView, which has been separately integrated with its models.