French Broadcaster to Test 8K over 5G During French Open Tennis Tournament
By Mike Wheatley
- 6 May 2019
The almost certainly limited number of tennis fans who've purchased a shiny new 8K television could soon be in for a treat. French broadcaster PSB France Télévisions has announced plans to film parts of the upcoming French Open, also known as Roland-Garros, in 8K resolution and stream it over 5G wireless when it opens on May 26th.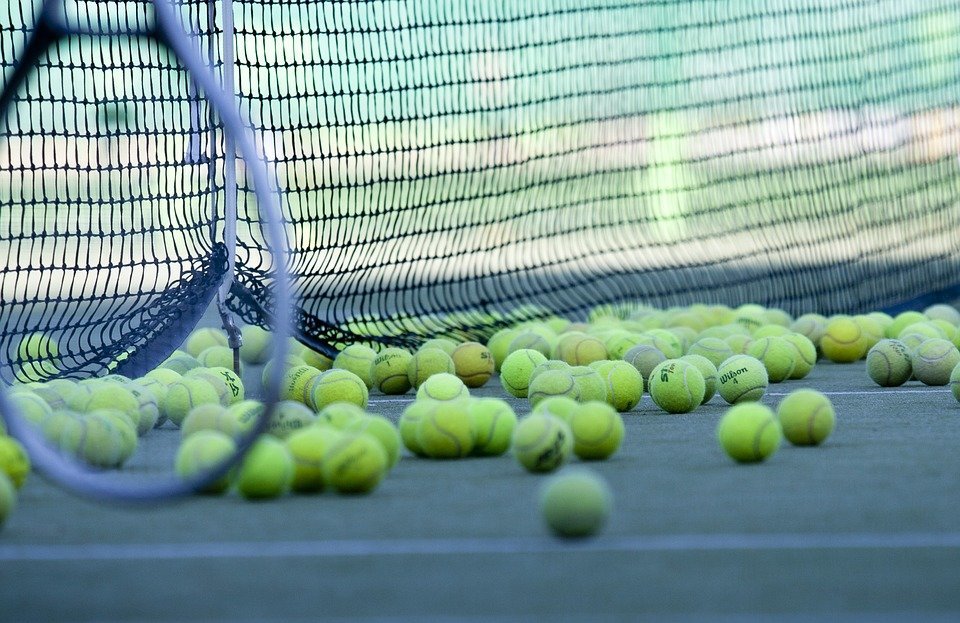 The 8K broadcast will include some of the biggest matches of the tournament played at the main Philippe-Chatrier centre court, Advanced Television reported. The plan is for more than 100 hours of live 8K content to be produced and aired live over satellite and video-on-demand channels. In total, 17 cameras will be used on the Philippe-Chatrier court to film the action, with a further 14 cameras assigned to the second-largest Suzanne Lenglen court.
France Télévisions said its partnering with "industry majors" from countries including Germany, Japan, Poland, the Netherlands and the US on its 8K live broadcast tests. In addition, it will also deliver the content to viewers in Brazil via an OTT service in partnership with Vivo. There's also going to be an 8K production room setup on site, with select visitors to be granted access to watch the production process.
The test broadcasts are significant as there's currently a dearth of native 8K content available for viewers to watch. Japan's national broadcaster NHK currently offers the only regular 8K satellite TV channel in the world, though Italian operator RAI says it will cover next year's Tokyo 2020 Olympic Games in 8K. Other than that, most 8K TV owners have very few options except for upscaled content that approaches 8K quality.
In addition to 8K, France Télévisions said it's also going to use the open to showcase new use cases for augmented reality technology in its tennis broadcasts. The broadcaster is planning "various experiences" that will involve using mixed-reality glasses, partnering with several Chinese, European and US companies, it said.
France Télévisions intends to broadcast its live 8K content on the Fransat and Orange platforms, as well as the DTT network in Paris, Nantes and Toulouse.
The entire two-week tournament will also be shot in regular HD and 4K, and broadcast via France Télévisions' regular network channels.