Huawei Exec "Confirms" 5G 8K TV Plans with September Launch Date
By Mike Wheatley
- 20 May 2019
Huawei appears to have confirmed rumours that it's planning to enter the TV market, with one of its highest-profile executives saying it will launch a high-end, 5G-capable television as early as this September.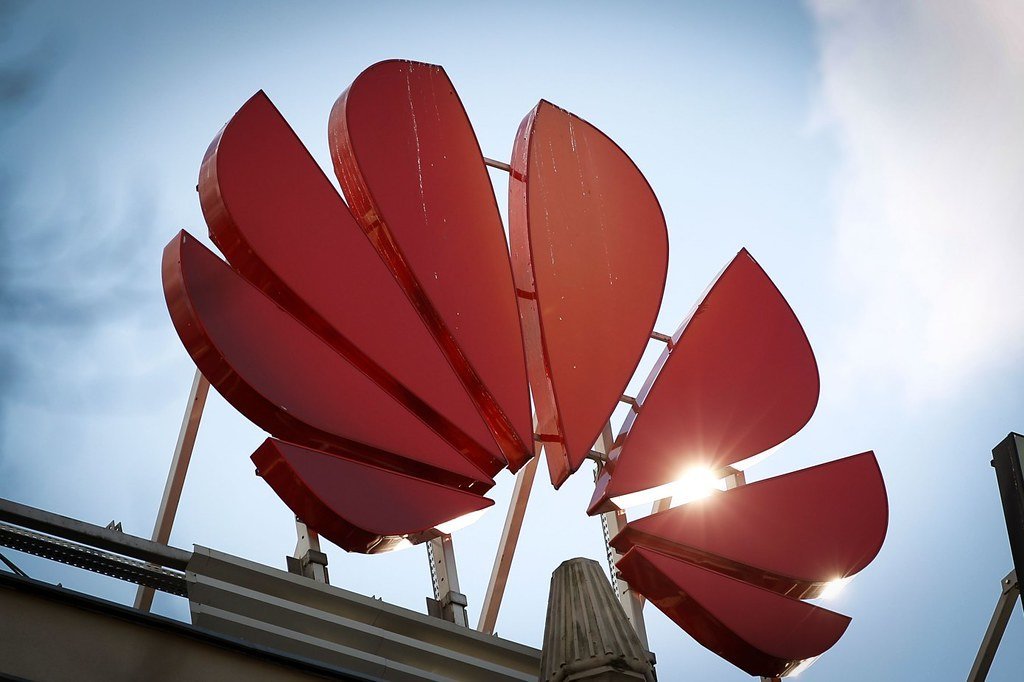 Details of Huawei's TV ambitions first emerged earlier this month, with the Nikkei Asian Review reporting that it was designing an 8K, 5G television that would do away with the need for a cable box or satellite connection. The 5G connectivity would also enable the TV to become a hub for other devices in the home, and could also support content such as Virtual Reality and 360-degree video.
Huawei at first refused to comment on the reports, but Yu Chengdong, chief executive officer of the firm's consumer business group, has now seemingly confirmed the plans in an interview with Chinese media that was later reported by Gizchina.
But it still isn't clear yet exactly what the company intends to deliver. The Chinese tech news website quotes Chengdong as saying Huawei's new displays won't be TVs in the traditional sense, but rather "large screens with TV functions and AI capabilities" with a panel that "may" be supplied by Samsung Display.
If so, that would mean Huawei's TVs won't feature OLED displays, but most likely QLED displays, which are essentially LCD panels combined with Quantum Dot technology that many say are more than a match for the rival tech.
Huawei could still choose to go with an alternative panel supplier, but considering its high-end ambitions, Samsung is probably its first choice as its 8K TV panels are generally viewed as the best in the business.
Chengdong didn't provide many more details, but interestingly he did reveal that Huawei is also planning to launch a number of low-end TVs as well. In this case, Huawei will partner with Chinese firm BOE Display to develop LCD TVs, including a 55-inch model and a 65-model, Gizchina said. The 55-inch model was originally slated to launch in May, while the larger version was set to go on sale in August. However, Gizchina said Huawei has apparently postponed the launch of these models for reasons unclear.
Chengdong said Huawei ultimately wants to sell upwards of "10 million units a year", which would make it one of the biggest TV manufacturers in the world, should it manage to achieve that goal.