JBL's Link Bar with Built-In Android TV Now on Sale in the UK
By Mike Wheatley
- 17 July 2019
JBL has announced the release of the first ever soundbar with Android TV built-in, bringing Google's TV platform to any television it's connected to.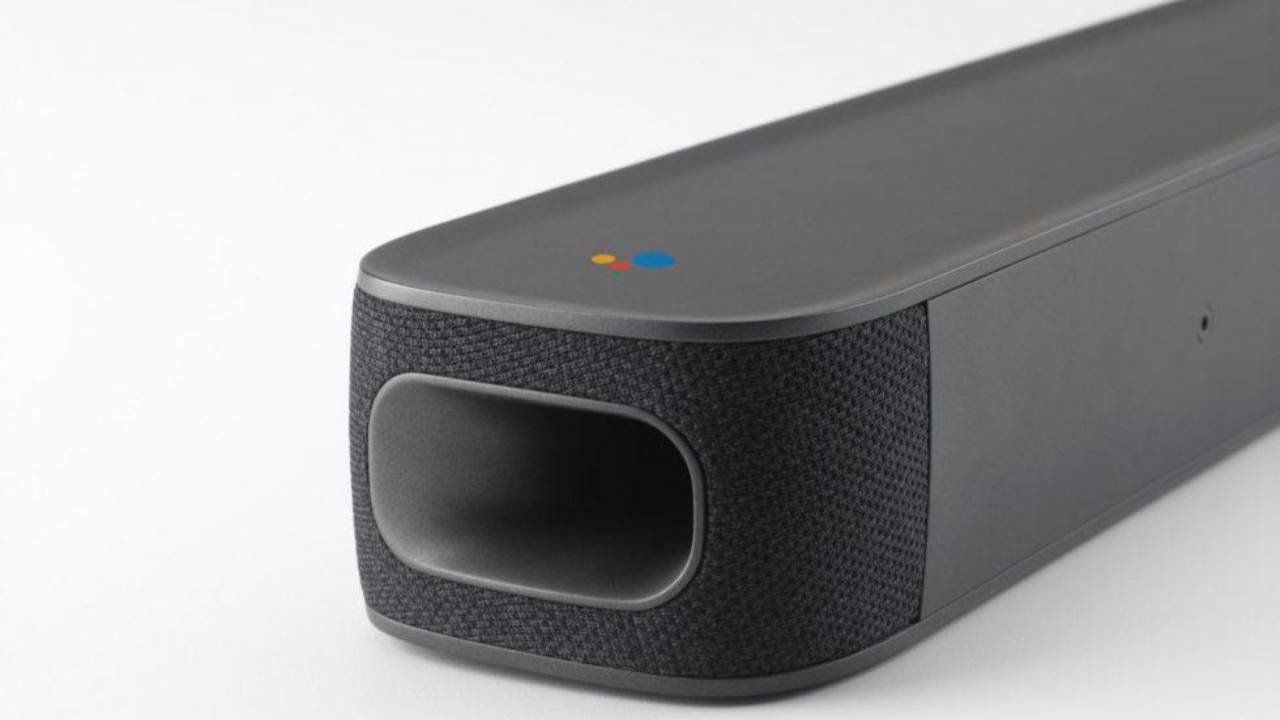 The soundbar is said to be part of Google's effort to revamp its flagging Android TV operating system, which has struggled to gain market share due to intense competition from rival platforms such as Roku TV. Those efforts include a newly redesigned interface in the latest version of the software, and availability on more devices besides just TVs and set-top boxes.
The JBL Link Bar was first announced as one of those new form factors in May 2018, and so it's take over a year to finally start shipping. Was it worth the wait?
Well that depends on how you like your voice interfaces, which seems to be the main benefit the soundbar is offering. Android TV comes integrated with Google Assistant, meaning it will respond to all kinds of voice commands that begin with a simple "Hey Google".
Another benefit is built-in Chromecast, which makes it simple to link devices such as your smartphone and stream content to your TV via the soundbar. Android TV also means access to various apps, including YouTube.
As for the soundbars' audio capabilities, these include "up to 100W" stereo audio output. The device is equipped with three HDMI inputs and one HDMI output with support for ARC. There's also an optional wireless subwoofer for those who like a bit more oomph in their audio output.
Alas, the soundbar doesn't support new audio formats such as Dolby Atmos or DTS:X, but there is support for high-res 24-bit/96kHz audio streaming at least.

One question that remains unanswered is who will be handling the updates? Google has been notoriously slow at rolling out updates for the Android TV platform and if JBL plays a part in the process it could mean even longer waits for refreshed software. And there's no indication about how long Google intends to support the JBL Link Bar with updates either.
JBL said the soundbar with built-in Android TV is on sale now in the U.K. priced at £350.