Japan's NHK To Broadcast Rugby World Cup Live In 8K
By Mike Wheatley
- 22 August 2019
Japan's NHK will broadcast live coverage of this year's Rugby World Cup in 8K resolution to domestic audiences, its been announced.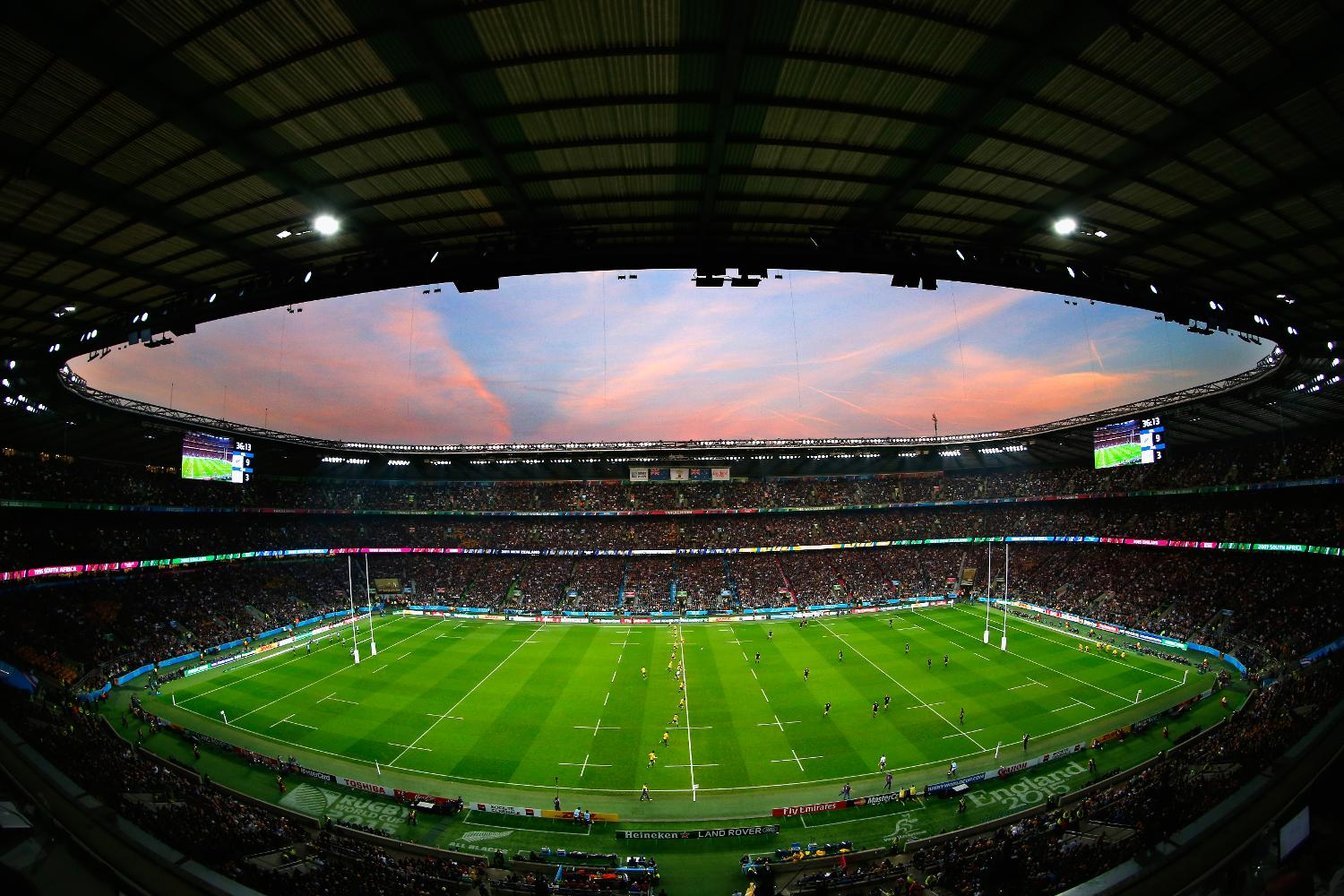 The rest of the world will at least be able to watch the games in 4K UHD however, which is also a first, World Rugby, the organiser of the tournament, said in a statement. The international federation said it has teamed up with International Games Broadcast Services to offer live coverage of the games via multiple feeds and in multiple formats, so broadcasters in each country will have a range of options to deliver it as they see fit.
NHK's 8K coverage is the most exciting development, and follows a number of recent test broadcasts of major sport events in the superior resolution. NHK has plenty of experience in dealing with 8K on its own though, as it launched the world's first regular satellite TV broadcasts in the format last year. It currently offers two 8K TV channels in Japan, and to date remains the world's only broadcaster to maintain such a service. It also plans to broadcast next year's Tokyo Olympic Games in 8K, so this event will make for a nice trial run.
World Rugby said the World Cup coverage will also feature augmented reality graphics in 34 of the 48 scheduled matches. What that means is the broadcasters will be able to overlay virtual elements onto the footage to display team lineups, player comparisons and other kinds of stats.
Officials will also be able to call upon Hawk-Eye Smart Replay technology to help them out with their decision making.
World Rugby promised the coverage will set a new benchmark in live sports broadcasting.
"Our mission is to grow the global rugby family and our Rugby World Cup 2019 broadcast plans reflect that mission, providing more content to more people with more innovation than ever before," said World Rugby chairman Sir Bill Beaumont.
The semi-finals and final will feature no less than 34 broadcast cameras, covering just about every possible angle of the action. World Rugby has also promised comprehensive social media coverage that will deliver four times more content than during the previous, 2015 Rugby World Cup.
This year's tournament kicks off on September 20, with host nation Japan facing off against Russia.