LG Announces Launch Date for its Rollable OLED and 8K OLED TVs in Korea
By Mike Wheatley
- 16 May 2019
LG Electronics says its rollable OLED and 8K OLED TVs will go on sale in the second half of this year, in South Korea at least.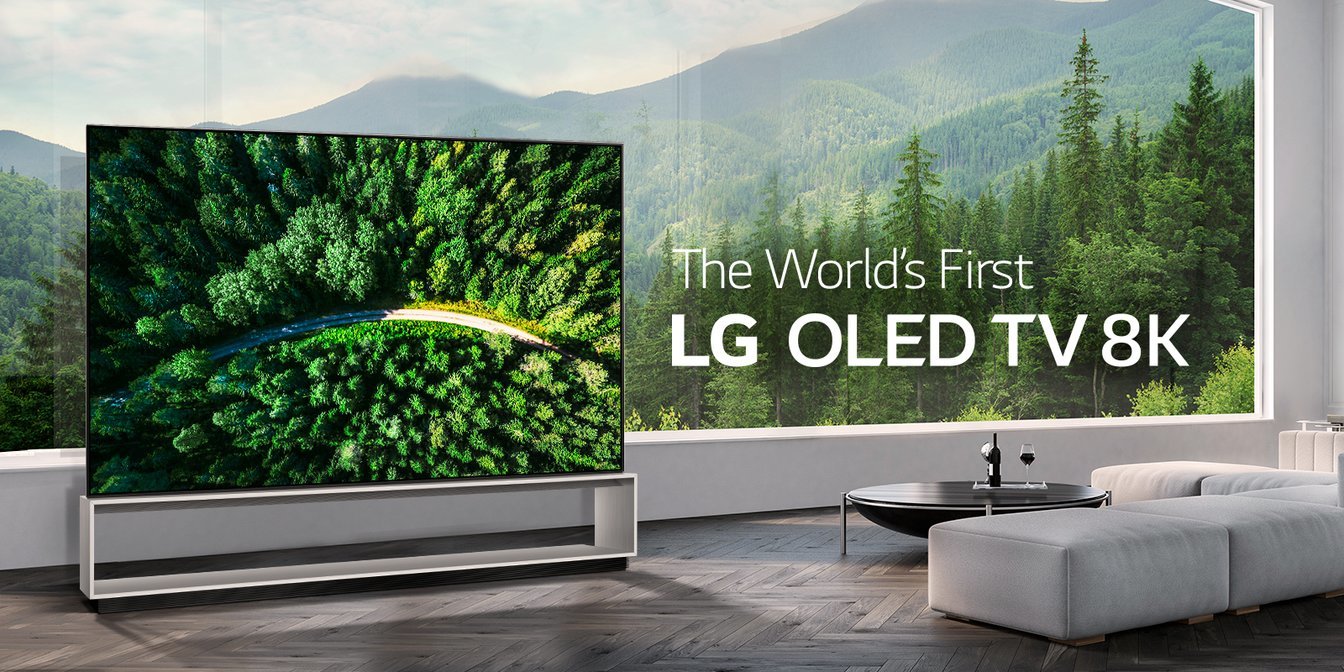 The company said the new TVs are targeted at the "premium segment", featuring advanced displays and in the case of the rollable OLED, a new form factor.
LG has already launched its 4K OLED lineup for 2019, with three sizes available ranging from 55-inches, 65-inches and 77-inches, South Korean news agency Yonhap reported.
The 8K OLED TV in question is LG's Z9 model, which weighs in at a whopping 88-inches and comes with four-times as many pixels as its 4K models, thereby making it capable of producing images with much greater clarity, the company claims.
HDTVTest managed to see the Z9 model up close when it was first announced by LG at this year's Consumer Electronics Show in Las Vegas in January, and was certainly impressed with the dazzling images it displayed. The model is expected to compete against Samsung's 98-inch 8K QLED TV, which is based on LCD display technology. LG argues that its OLED displays are best-suited for 8K however, as it says the technology offers better contrast ratios than QLED.
The 65-inch rollable OLED TV is only available in 4K resolution, but of course the main highlight is its flexibility – when not in use, the screen rolls itself up into a base unit, from where it can still display a range of apps, such as weather information.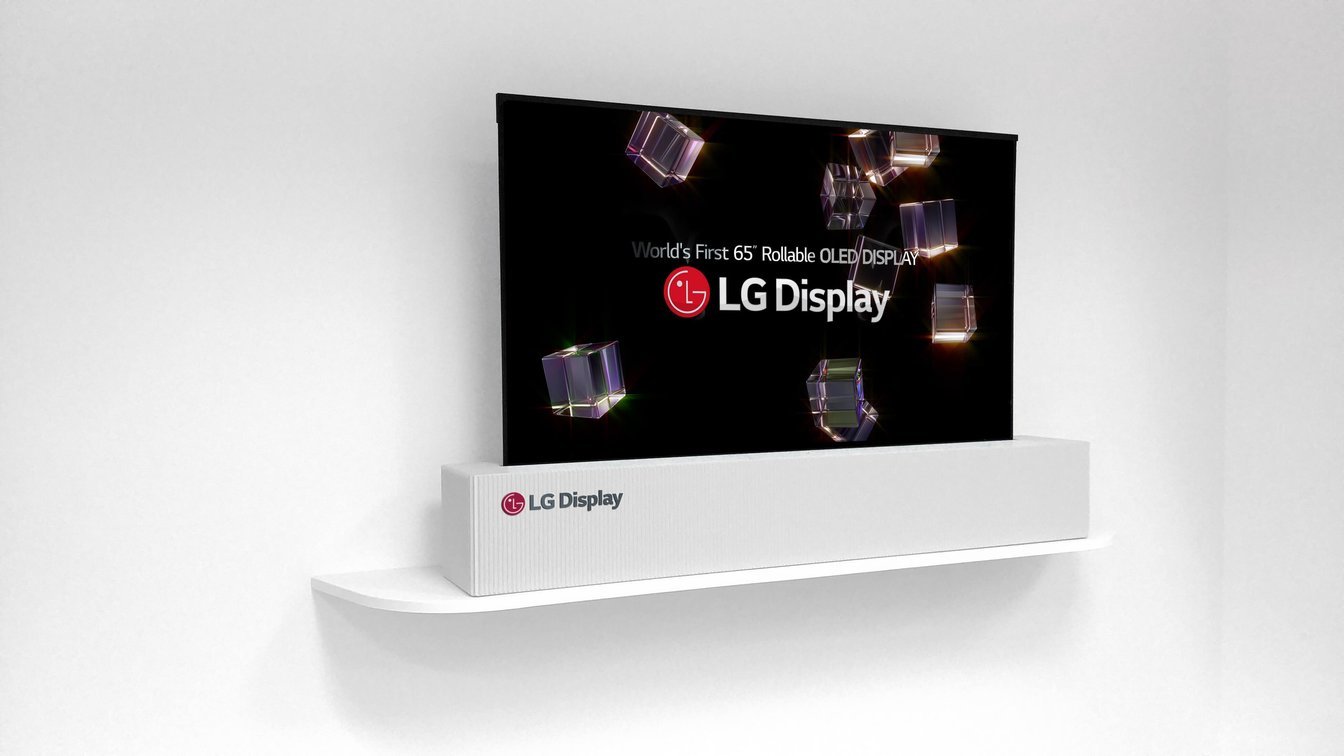 LG hasn't indicated any prices for the TVs yet, but it's safe to say they won't be all that cheap if tries to match another rival, Sony, which recently listed its own 98-inch Master Series Z9G 8K TV at a cool $70,000 (£53,800).
"Demand for OLED will further grow when the TV market shifts (from 4K) to 8K display," said J. S. Lee, vice president of LG's home entertainment marketing communication, in a press briefing. "OLED presents perfect black with a better contrast ratio. As OLED emits lights without a backlight panel, it has more room for changing form factors, like making it razor thin or rollable."
LG is betting big on its OLED technology, and says that it expects to shift around 3.6 million units this year, growing to 10 million by 2021.
TV market research firm IHS Markit also reckons there's room for growth in the OLED market. It recently said it expects OLED TV shipments to make up 10.4% of the entire TV market by 2023, up from 5.7% last year.
There's still no word on when LG plans to release its flagship models in the UK.