LG Display Opens Its New OLED Factory In Guangzhou, China
By Mike Wheatley
- 30 August 2019
LG Display says its new Generation 8.5 organic light-emitting diode panel manufacturing plant in Guangzhou, China, is now up and running. The plant will help it to nearly double its overall production output to 130,000 panels a month, the company said.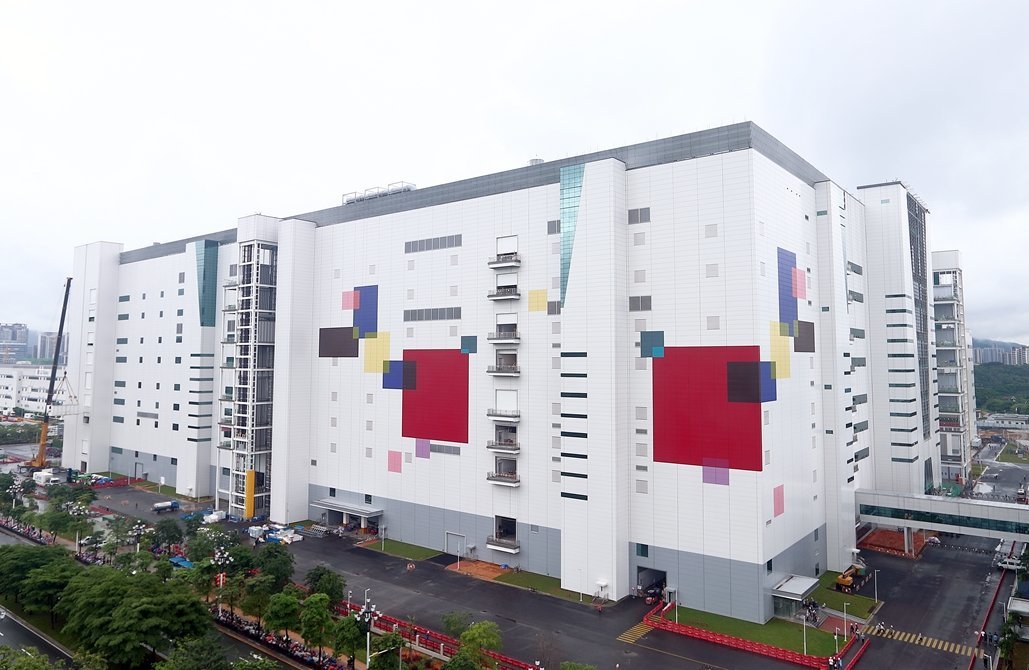 Construction of the new facility was completed in double-quick time, coming just a year after the Korean firm, which is the world's second-largest display screen maker, got the go ahead from China's government to start building it. LG has reportedly invested 5 trillion won (£3.36 billion) into the new plant.
LG officials said the Guangzhou plant will start pumping out around 60,000 OLED panels per month. This, combined with the output at its existing South Korean manufacturing facility in Paju, will bring its total to 130,000 panels per month.
The opening of the new plant comes just months after LG said it was going to change its strategy to focus more on OLED at the expense of liquid crystal displays, which have become less profitable due to heavy competition from Chinese makers of those products. As part of its new strategy, LG said last month it is planning to further increase OLED production with a 3 trillion won (£2.03 billion) investment that will expand its Gen 10.5 plant in Paju.
Ultimately, the company could exit the LCD panel market completely, but a decision on that remains under review.
Still, LG's fast migration to OLED has been a cause of concern for some analysts, who point out that global OLED display sales have seem slowing growth in the last year. But other analysts say LG's new OLED plant could be a game-changer, as it would help the company to expand its share of the premium TV market if it can convince more brands to use its displays.
LG Display most recently posted an operating loss of 368.7 billion won in its second-quarter earnings report, primarily due to low LCD panel prices and weak demand. OLED panels currently account for just 20% of its total business, but LG wants that to increase to 30% by the end of this year.
Long term the prospects look good for LG, with IHS Markit saying it expects OLED TV sales to grow from 5.5 million units in 2020 to 10 million by 2022.
LG's plans could be impacted by Samsung Display's recent announcement that it is planning to re-enter the OLED market, but for now LG remains the only viable supplier of OLED panels in the television industry.