LG Display's New Chinese OLED Factory to Begin Mass Production Next Month
By Mike Wheatley
- 10 July 2019
LG Display's new OLED TV panel fab in Guangzhou, China, is ready to start production next month in a move that will double the world's OLED display manufacturing capacity.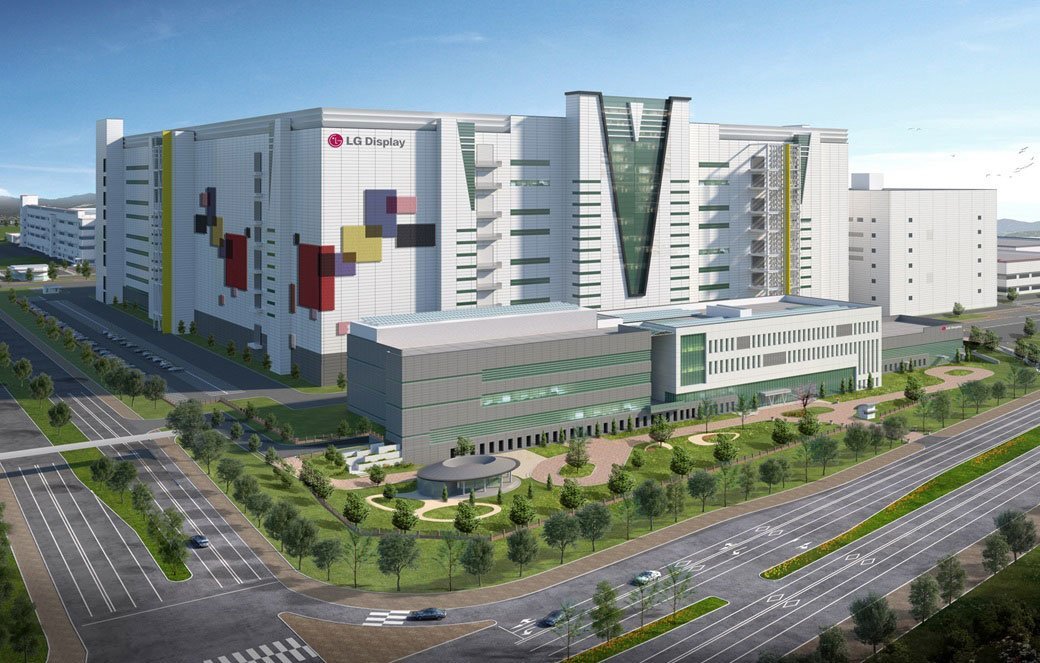 LG Display is the world's only maker of OLED TV panels at present, and the vast majority of these are built at its original fab in South Korea. Construction of the plant in Guangzhou was announced back in 2017, with LG saying the facility would cost around $4.2 billion (£3.3 billion).
The company confirmed to Business Korea that the new plant is currently doing production test runs ahead of its full launch next month. Once the facility is up and running, its OLED production capacity will almost double, from 70,000 to 130,000 substrates per month.
Eventually, the facility will be able to produce up to 160,000 substrates per month, officials added.
Those substrates will be used to make panels ranging from 55-inches, 65-inches, 77-inches and 88-inches, LG Display said. It also has plans to begin manufacturing smaller, 48-inch OLED panels in the near future. The company forecasts that it will produce 3.8 million OLED TV displays this year, up from 2.9 million in 2018. By 2021, it's aiming to produce up to 10 million OLED TV panels a year.
The new fab will employ a new production technique known as multi-model glass, which will enable it to build multiple panels from a single substrate. This should have the effect of reducing wastage, and therefore production costs, by around 10% to 20%. LG Display may also have plans to manufacture soluble OLED displays using the Inkject process at the new facility, which could potentially further reduce its costs.
The move will help LG to fulfill its ambition of shifting away from LCD panel production, which is less profitable, to focus more on OLED. Currently around 20% of the TV display panels it manufactures are OLED, and the aim is to increase this to 30% by the end of the year.
In addition to the new plant in Guangzhou, LG Display is also building another, more advanced OLED factory in Paju, South Korea.