LG G1 and Z1 OLED TVs get extended 5-year warranty
By Mike Wheatley
- 14 June 2021
LG Electronics has extended a five-year warranty to its premium 2021 OLED TVs, so it's guaranteeing that any problems with the display on those models over the duration will be fixed free of charge.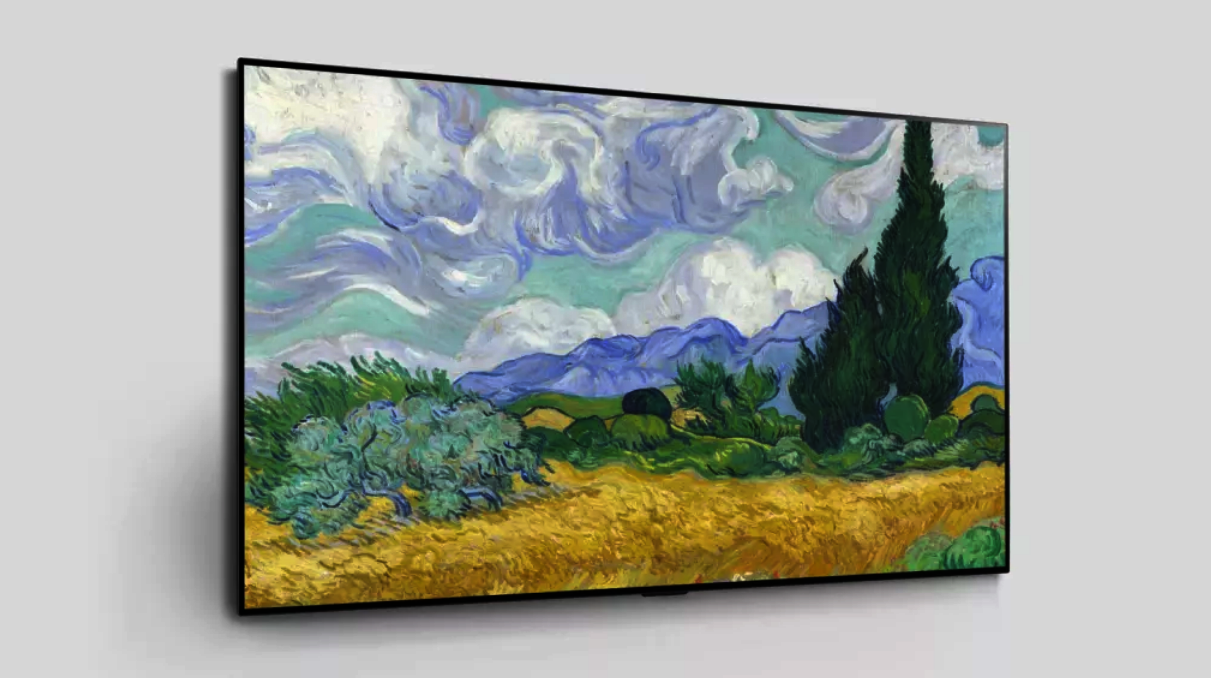 The new warranty applies to the 4K LG OLED G1 and the 8K LG OLED Z1 TVs only. Those models are of course notable because they come with the newer OLED "Evo" panel that improves peak brightness by around 20%, and with it, perhaps increases concern over the possibility of "burn-in" problems.
The five-year warranty is a big extension over the standard one-year period covered on LG's other OLED TVs, and is likely designed to reassure customers that there won't be any issues with the new panels.
That's just as well because the LG G1 and LG Z1 are very expensive TVs. The LG G1 starts at £1,999 for the smallest 55-inch version, while the 8K Z1 model costs a whopping £24,999 for the largest 88-inch screen.
Concerns over "burn-in" or "image retention" have long plagued OLED TVs. It refers to the problem of having ghostly logo, such as a BBC icon, that lingers on the screen even after the TV has been switched off or turned to a different channel. In some cases it has been reported that the ghostly image burn may remain on the screen permanently.
That said, image retention isn't really a problem so long as you follow LG's guidelines which include switching the TV off properly to allow compensation cycles to run, according to HDTVTest's own extensive tests.
LG doesn't specifically mention burn-in or image retention, but the wording in its press release suggests that those problems would be covered. It said the warranty applies to "panel failure on applicable LG OLED TV models due to a defect in materials or workmanship under normal and proper use". So it wouldn't apply to user-caused breakage that results from something such as hurling your Xbox remote at the screen in frustration.
What wasn't made clear is why the extended warranty is so selective. LG's other OLED TVs this year, the LG C1 and the more affordable B1 and A1 models, remain covered with just a standard one-year warranty.
LG said simply that the warranty is designed to offer "peace of mind to customers purchasing our flagship, more expensive OLED models".
The terms of the extended warranty state that it covers both parts and labour for the first 12 months from the date of purchase, and then just parts only for the remaining four years.
Will the extended warranty be enough to convince you to buy one of LG's premium OLED TVs this year? Perhaps HDTVTest's review of the LG G1 OLED can help to inform your decision: