LG firmware update supports 4K@120Hz with Dolby Vision
By Mike Wheatley
- 21 June 2021
LG Electronics has added support for 4K at 120 frames per second with Dolby Vision in the latest firmware update for its 2021 OLED TVs, according to a user report that has since been confirmed by HDTVTest.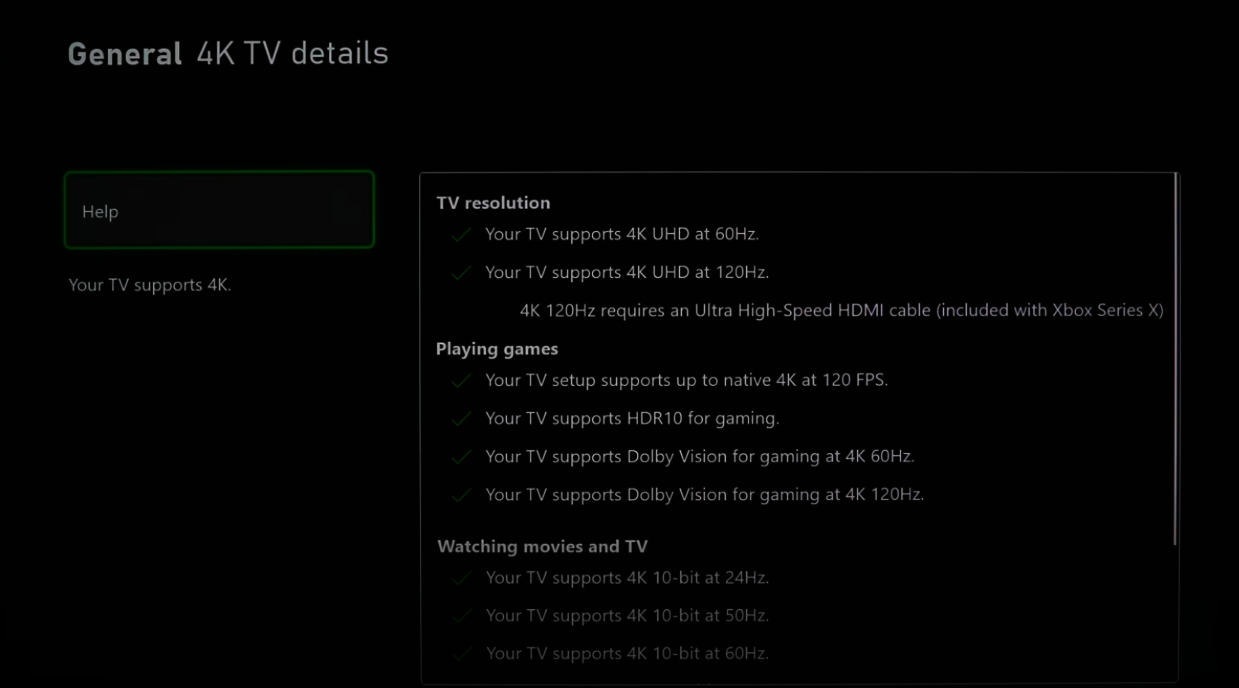 The report came from jerrytsao on AVSforum, who said that with the version 03.11.23 update, Dolby Vision has been updated with support for 4K@120Hz, making it the "world's first 4K120 Dolby Vision-capable TV".
The combination of 4K@120Hz with Dolby Vision holds enormous promise, especially in the world of next-generation video games. Dolby Vision is a dynamic HDR format that works by calibrating the TV's picture with shot-by-shot metadata. It has only recently been adopted by the gaming industry, and Dolby reckons it enables far more realistic and lifelike graphics with 40-times brighter highlights and 10-times deeper blacks compared to regular HDR games.
4K@120Hz enables super-fast motion UHD images to appear crisper and sharper, so users can expect to see a far more refined picture when it's paired with Dolby Vision.
While lots of TVs with HDMI 2.1 ports support 4K@120Hz, some technology limitations force them to revert back to 4K@60Hz when Dolby Vision is thrown into the mix, so this would be an industry-first capability for LG Electronics.
The news is especially exciting for those who are lucky enough to own both an LG 2021 OLED TV and a Microsoft Xbox Series X console. That's because Microsoft has enabled Dolby Vision HDR gaming for some Xbox Series X beta testers and is expected to make the capability available to all users later this year. When it does, it will be the first games console that supports the feature.
Of course they still need a compatible TV, which is why LG's moves are so exciting. The beta firmware update is the first sign of progress since May, when the company confirmed in a statement to HDTVTest that 4K@120Hz with Dolby Vision is in testing and that it will announce more details soon.
LG has promised to enhance Dolby Vision support specifically for its 2021 LG B1, C1 and G1 OLED TVs. The LG A1 OLED will not get the feature as it lacks HDMI 2.1 ports. HDTVTest reviewer Vincent Teoh has said he believes there's a decent chance that 4K@120Hz with Dolby Vision may also come to some older LG models with HDMI 2.1 ports, though of course no promises can be made.
For all the excitement it holds though, Teoh notes in his latest video that it might be better for LG TV owners to disable Dolby Vision for gaming at present because most Xbox Series X titles have not been mastered in the format.
User jerrytsao said the beta firmware update also throws in webOS version 6.1. He reported that moving through the various menus feels "noticeably smoother and quicker, particularly in Home Dashboard & All Settings". No doubt that will be welcome news for anyone who felt similarly let down by the new operating system that was launched in January.
The Game Optimiser Menu has also been refined, with a choice of green, orange and purple colours thrown into the mix, jerrytsao said.