LG firmware update to mitigate VRR raised black issue on 2020 OLED TVs
By Mike Wheatley
- 18 March 2021
LG Electronics said this week it's releasing a firmware update for its 2020 OLED TVs that will help to relieve the worst effects of the "VRR raised black" problem that has been reported by many users when playing PC and console games.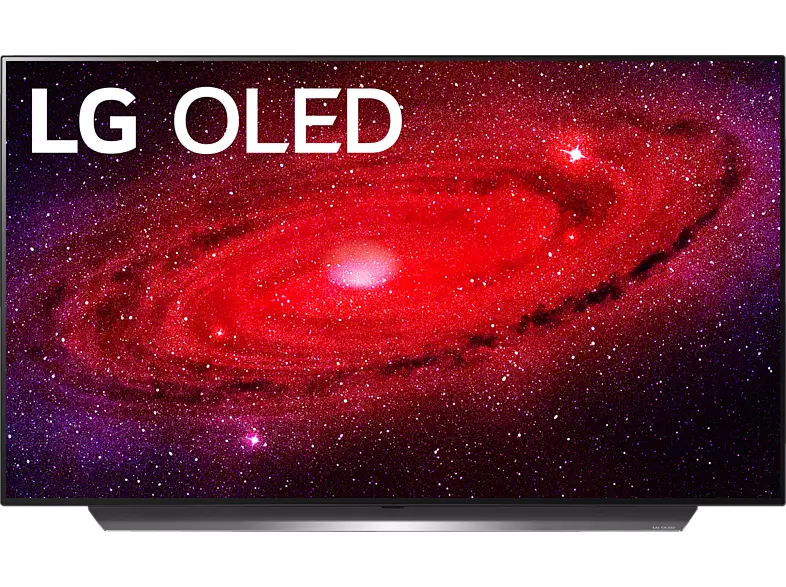 Numerous people have reported problems such as raised blacks and the occasional flicker when playing games on their 2019 and 2020 LG OLED TVs in Variable Refresh Rate mode. VRR is a feature that enables a dynamic display refresh rate that can continuously and seamlessly vary on the fly, helping to ensure a smooth, artefact-free picture when playing the most graphics-intensive games.
LG said this week it has began rolling out a software update in Europe and the U.S. that will help to "mitigate some of the raised near black effects customers have experienced". The company said the firmware update is being rolled out on its 2020 LG BX, CX, GX and ZX OLED models gradually, with more regions to come later.
According to LG, the firmware will add a new Fine Tune Dark Areas setting that will make it possible to adjust black levels in VRR mode manually. The new setting can be found in the Picture menu, via the Additional Settings option, LG said.
The company added that it will also bring the feature to 2019 OLED TVs such as the LG C9, but it hasn't said when this will happen.
Unfortunately though, the firmware upgrade will not fully resolve the issue, though it will make the impact less severe. The problem is that VRR gamma shift effect is caused by the actual OLED panel, rather than the software inside the TVs.
In a November newsletter published by the OLED Association, LG Display explained the nature of the problem:
"Gamma for OLED is optimized and fixed for 120Hz by establishing a fixed charging time for OLED sub-pixels. VRR is used when the frame rate is less than 120 Hz. When the OLED TV uses framerates less than 120Hz, the gamma curve is inconsistent with the frame rate," the newsletter reads. "Therefore, the lower frame rates results in sub pixels that are overcharged, causing flickering of dark gray images, which is noticeable for dark images rather than bright ones, because human eyes are more sensitive to low gray colors."
HDTV Test reviewer Vincent Teoh explains in the video below that LG Display is investigating the possibility of introducing multiple gamma curves at lower refresh rates, but says that a proper fix will need to be hardware based and will therefore only be applied to future OLED TVs.
The raised blacks in VRR mode can also affect LCD TVs, though it is a lot less apparent in those models due to their inability to reproduce true blacks.