Leaked code reveals new Apple TV features
By Mike Wheatley
- 12 March 2020
Apple's upcoming TV box is expected to come with a new remote control, while the tvOS 14 software that powers it may feature a new fitness app. There could also be a new, permanent audio output option for those who use AirPlay 2-compatible speakers, reports say.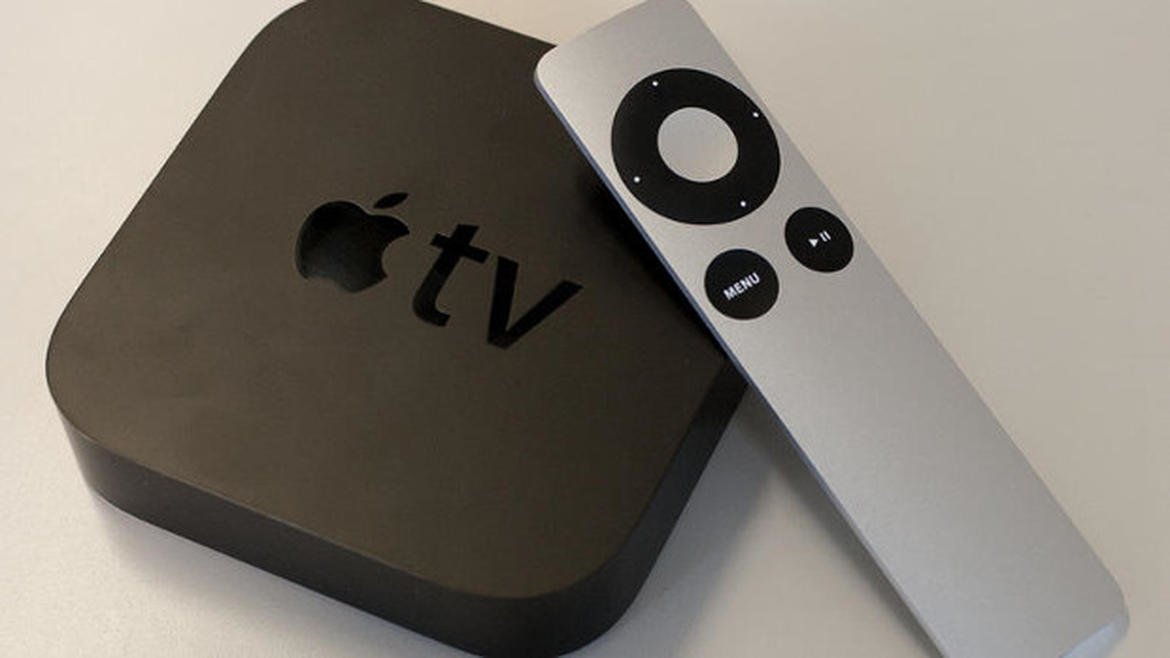 9to5Mac and MacRumors both say they have obtained leaked code for iOS 14 that contains references to the new features.
For example the code makes note of the new Apple TV remote, though it doesn't provide any specific details. However, it's widely assumed that Apple is looking to update this, as the current Siri remote has proven unpopular with many users.
As for the new fitness app, this could be named simply "Fit" or "Fitness". The app will apparently be integrated with the Apple TV, and also made available on the iPhone and Apple Watch. The reports say it will enable users to "download guided fitness-related videos that walk them through various workouts".
There's also a fix for those using multiple AirPlay 2 speakers. Although it's possible to output TV audio wirelessly to these devices, users have complained that the connection often drops if someone else uses the Apple HomePod to perform a different task.
To remedy this, Apple is considering installing a permanent audio output for AirPlay 2 speakers, so users will be able to select a HomePod stereo pair as their default TV speaker, for example.
This last ability suggests that Apple has further things planned. For example, might be considering support for surround sound on the Apple TV, as well as a new, and possibly even more affordable version of the HomePod.