Liquid crystal display TV panel prices have almost stopped growing
By Mike Wheatley
- 8 July 2021
Accelerating prices of liquid crystal display TV panels are finally losing steam, more than a year after they first started growing.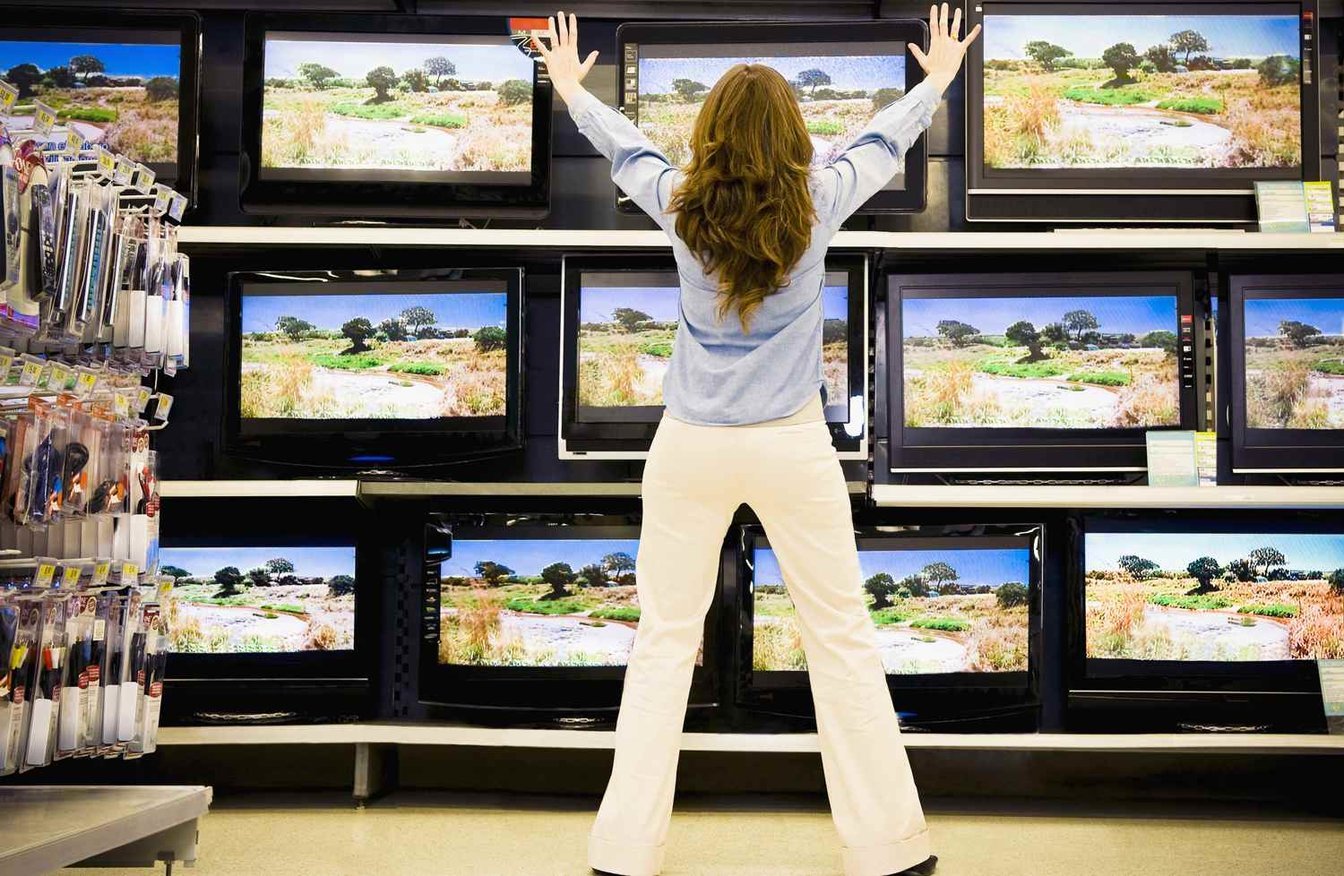 That's according to data from the market watcher WitsView, which said this week that LCD TV panel prices rose by just 0.3% from mid-June to July. That follows an earlier decrease in the rate of LCD TV panel price growth from mid-May to June, South Korean tech news website The Elec said.
LCD TV panel prices had endured years of decline up until early 2020, as the market became swamped by Chinese manufacturers that looked to compete with South Korea display makers on volume and cost. However, with the emergence of the COVID-19 pandemic last year and the disruption it caused to supply chains, the price of LCD TV panels jumped as they suddenly became more scarce. And prices have continued rising ever since.
Samsung Display and LG Display had both originally planned to quit making LCD TV display panels altogether, however the sharp rise in prices, coupled with a need to secure their own supply of them, caused them to postpone those plans. For instance Samsung Display, which was scheduled to stop making LCD TV panels in March 2021, announced in January that it would continue making them until at least the end of this year, and perhaps even longer. Just days later, LG Display announced that it too would keep its LCD TV panel production line up and running following a request from its parent firm LG Electronics, which was concerned about low supplies.
Despite the decelerating price growth seen last month, WitsView said the LCD TV display market remains very profitable as supplies are still tight. The price of a 75-inch LCD TV panel in at the beginning of July reached $407, up 0.2% from the month before. And 65-inch panel prices rose 0.3% to $297 in the same time frame.
Elsewhere, 55-inch panels hit an average price of $237, 50-inch panels were $198, 43-inch panels cost $148 and 32-inch panels sold for $88, WitsView said. The prices quoted are for 100 and 120Hz panels.
WitsView analysts said LCD panel prices are still much higher than one year ago. In July 2020, the average 75-inch display cost just $318, while 65-inch displays fetched $174 each. So prices are up about 30% on average, the data shows.
Another analyst firm, Display Supply Chain Consultants, has previously forecast that LCD panel prices will begin to decline in the second half of this year due to an expected reduction in demand in North American markets and greater supplies as factories in China return to normalcy. Even so, LCD TV panel makers are expected to continue to pump out as many panels as they can while the going is good, DSCC said.
For the third quarter, WitsView said it believes LCD display panel prices will stay flat due to a shortage of display driver ICs.
Once the price of LCD TV panels returns to early 2020 levels, it's expected that LG Display and Samsung Display will both go ahead with their plans to shutter production in favour of newer, more advanced display technologies such as OLED, QD-OLED, MicroLED and maybe even QNED.