Panasonic Says It Won't Be Selling Any More TVs In Australia
By Mike Wheatley
- 5 February 2020
There's bad news for Panasonic fans Down Under, as the company says it's withdrawing from the Australian TV market and won't be releasing any new models this year.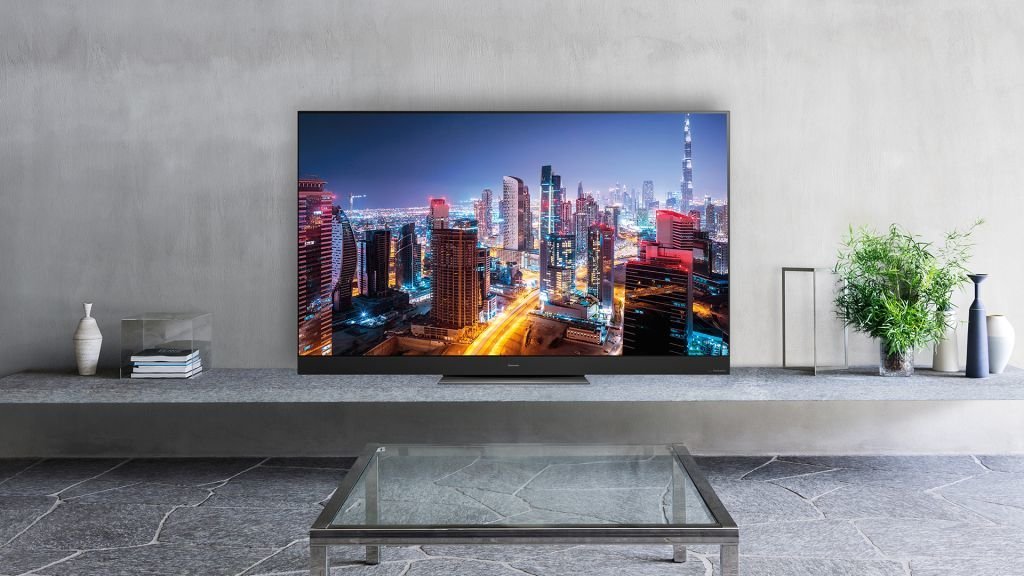 The Japanese firm said its current TV range will still be sold in Australian stores while stocks last, but it doesn't plan to replenish the shop shelves once they're gone. Panasonic Australia will however continue to offer customer support services for existing TV owners.
Panasonic's official statement notes that the decision only relates to TVs, and won't affect any other products in its Home AV range.
The decision to pull out of Australia perhaps isn't as surprising as it first seems. The company is known for making some excellent TVs, including its new HZ2000 TV and last year's GZ2000, which are considered to be two of the best OLED TVs on the market. But quality alone is not always enough, and Australia's market is already awash with various options from LG, Samsung and Sony on the high-end, to Hisense on the low-end.
Panasonic also famously pulled out of the North American TV market in 2016, much to the consternation of its fans.
Panasonic Australia's managing director Paul Reid said in a statement that the decision was made due to "current local market conditions" and the company's desire to focus on other parts of its business.
Going forward, the company will focus on other categories of consumer products, such as its recently relaunched premium audio brand Technics, its Lumix cameras, Blu-ray players and so on.