Panasonic's 2017 TVs Finally Get HDR10+ Support
By Mike Wheatley
- 2 August 2019
Panasonic has finally made good on a long-forgotten promise to add support for HDR10+ to its 2017 TVs.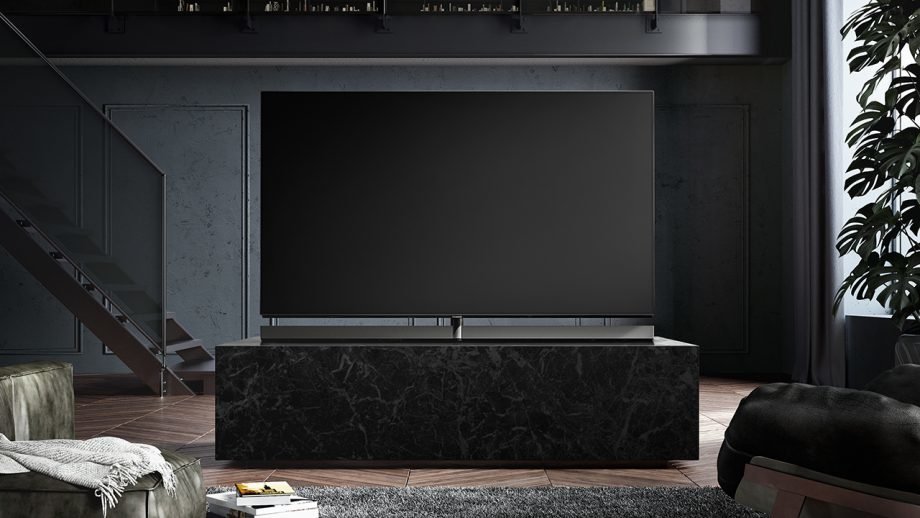 The company is adding the support via a firmware upgrade to its "4K Pro" TV lineup, which includes its LCD TVs in the EX750 series and up, and also its OLED EZ950 and EZ1000 OLED TVs. The over-the-air firmware upgrade is rolling out beginning this week, according to a report in the German language website 4K Filme.
HDR10+ is a High Dynamic Range video format that takes advantage of dynamic metadata to improve HDR content on a scene-by-scene basis. It's a rival to the better-known Dolby Vision format, though the latter currently offers a much more extensive library of supported content.
But Panasonic, along with Samsung and 20th Century Fox, has been trying to change that. Together, the three companies formed what's known as the HDR10+ Alliance in 2017, which is working to ensure that more content and hardware supports the standard.
Panasonic made its promise to add HDR10+ support to its 2017 TVs at the time the alliance was first announced. At the same time, Samsung said it would add HDR10+ to its line of Blu-ray players.
But Samsung never made good on that promise, and instead ended up exiting the Blu-ray player business completely. Panasonic TV owners can be forgiven for thinking that the Japanese company would never deliver either, especially since it added HDR10+ support to its 2018 OLED and LCD TVs in August 2018, and failed to mention anything about its earlier models. So today's announcement that it is adding support to its 2017 models should be a welcome surprise.
Anyone whose bought, or is planning to buy, one of Panasonic's 2019 models need not worry, as those TVs already come with support for both HDR10+ and Dolby Vision as standard.
The company says it has no plans to add support for Dolby Vision to its 2017 or 2018 TVs.