Report: 4K to Dominate TV Landscape while 8K Ecosystem Grows
By Mike Wheatley
- 1 July 2019
In a saturated market for flat panel TVs, manufacturers are trying to drive more sales by offering advanced features such as larger screen sizes, higher resolutions and integrated applications and services.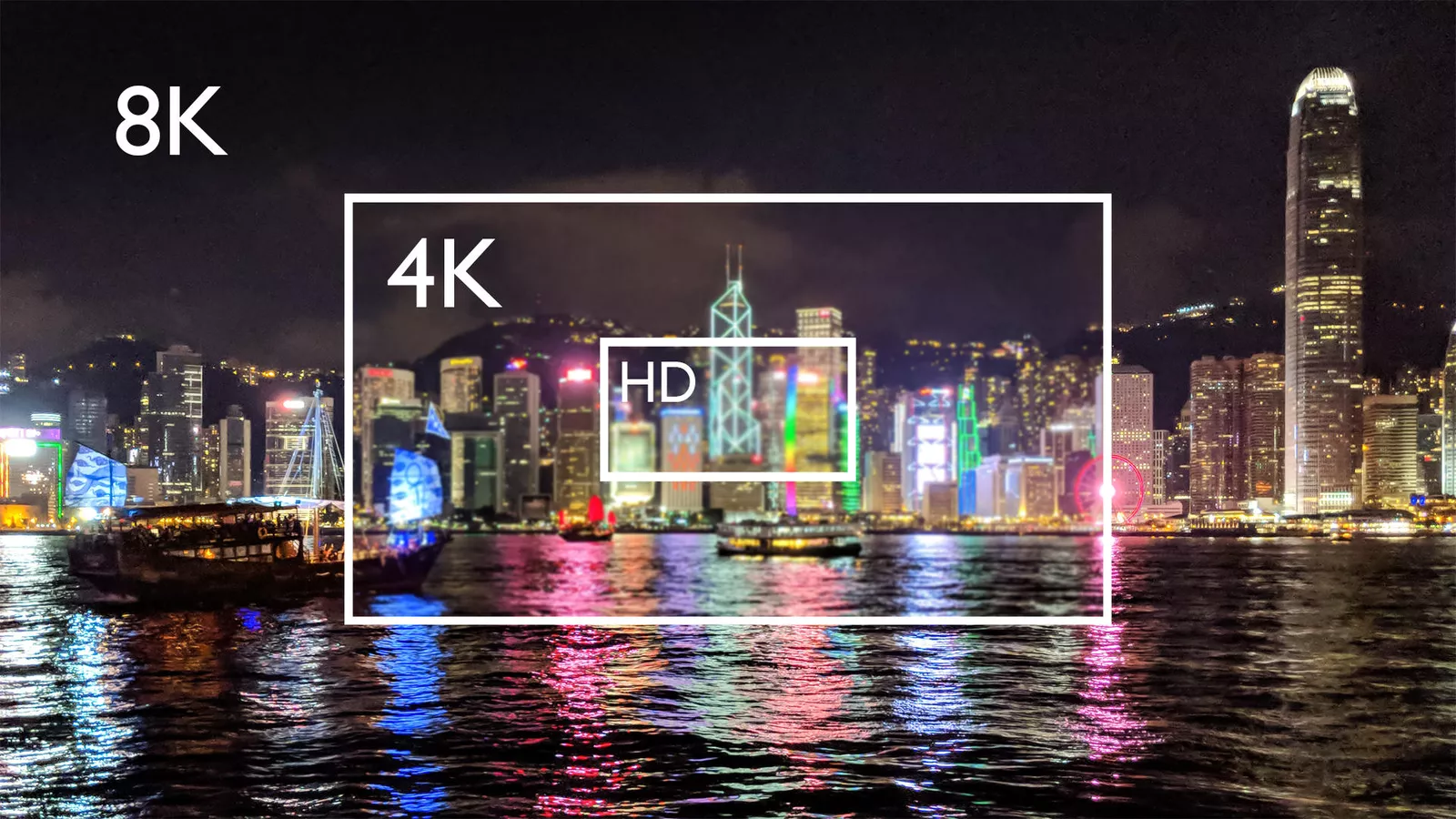 We've seen this lately with the sudden explosion of 8K resolution TV sets coming onto the market, sold by brands including LG, Samsung and Sony. But while 8K is nicely poised to become the next "big thing", 4K resolution technology is only just now moving into the mainstream, according to a report from technology analyst firm ABI Research.
The new report highlights the expected rise in adoption of 4K television over the next few years, saying the segment will grow at a compound annual growth rate of 13% to hit 233 million shipments by 2024.
4K is getting preferential treatment from consumers for several reasons, one of them being prices, ABI Research noted. While the 8K flat panel TVs recently announced this year look absolutely stunning, the price tags are often far beyond what the average consumer can afford, with costs ranging anywhere from $5,000 (£3,940) to $70,000 (£55,000), depending on the model.
"The cost of 8K TV sets is far from affordable for most consumers," said ABI Research analyst Khin Sandi Lynn in a statement. "This will limit the sales volume for the foreseeable future, however, we can expect the price points to decline to a more reasonable level over the next several years just as 4K sets have."
But it's not just the cost of 8K TVs that are holding back adoption, ABI said. The technology is also being held back by a lack of native content for the format, as well as distribution models. Right now, only Japan's NHK offers regular 8K broadcasts, although the Korean Broadcasting Corporation is said to be working towards its own service.
Streaming service company Rakuten has also signaled an interest in providing some 8K content and reckons it could do so by the end of the year, but even if it manages to do so, its selection would likely be limited.
One of the problems is that there's little incentive for content providers to focus on 8K as very few people actually own a TV that can take advantage of it. The other problem is delivery and management, as 8K requires larger data files. ABI Research notes that the Versatile Video Coding standard, which it believes will play a vital role in driving 8K adoption as it is 34% more efficient than HEVC, is still under development. The standard won't be completed until 2020, though other challenges will also need to be addressed before 8K goes mainstream.
"For now, 4K will be the dominant format of the flat panel TV market, and of the content ecosystem as a result," Lynn continued. "4K TV household penetration will reach slightly more than half of the TV households in mature markets, and with penetration still relatively low in emerging markets, there is significant room for 4K market growth in the years to come."
ABI Research's report counters claims made by Samsung earlier this year that 8K adoption will grow much faster than expected, thanks to the rapid roll out of "super-fast" 5G networks.