Report: Samsung to buy 2M OLED panels from LG Display for 2022
By Mike Wheatley
- 29 November 2021
Reports that Samsung Electronics is looking to buy OLED TV display panels from its arch rival LG Display have surfaced again, leaving us guessing as to what the company's premium 2022 TV lineup will look like.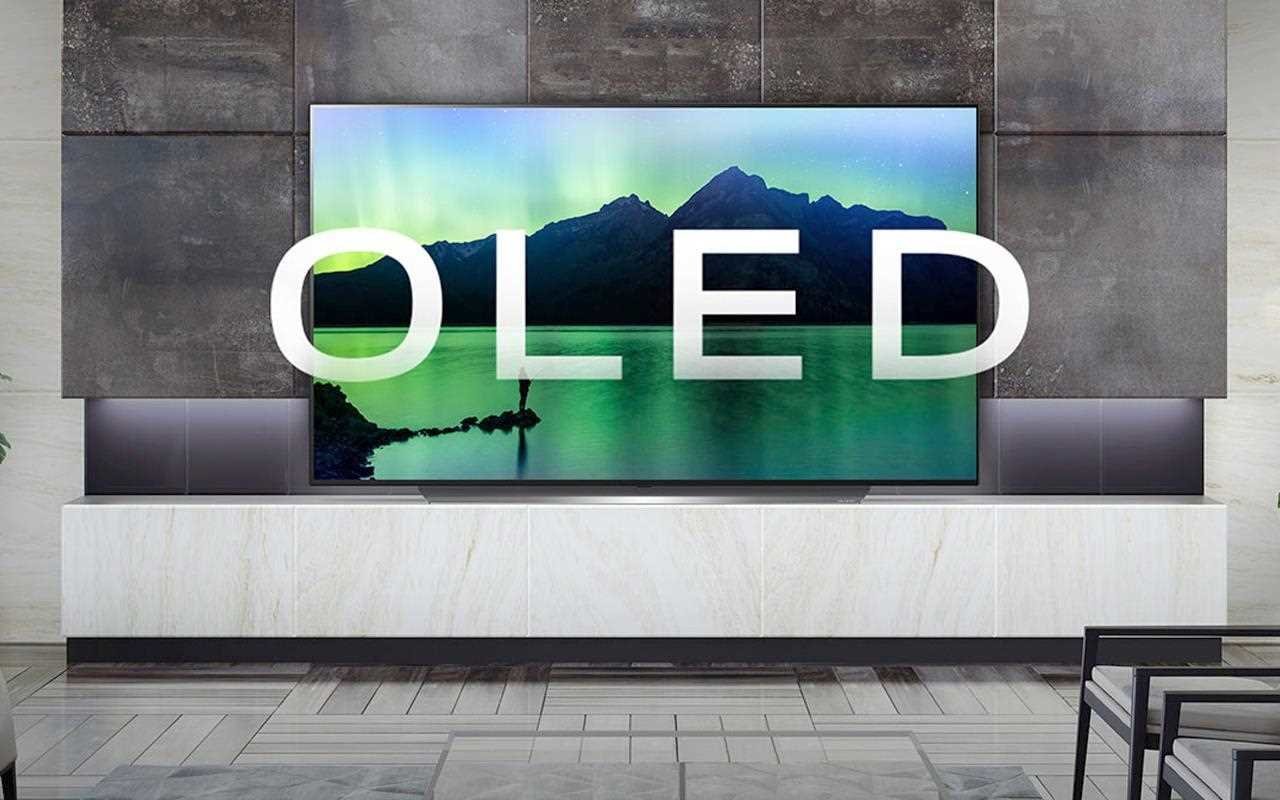 Samsung was reported to be discussing a possible purchase of OLED display panels from LG Display in April. The reports came as a shock, as Samsung has long resisted OLED technology, claiming it's not bright enough and has a serious risk of burn-in problems, among other issues.
However, it has since emerged Samsung will most likely launch its first QD-OLED TVs, which sport an OLED display that's combined with the quantum dots found in its high-end QLED TVs, next year. So it's clear Samsung is finally prepared to change tack and embrace OLED.
What's not clear though is if the company is only planning to launch QD-OLED TVs, or if it might sell regular OLED TVs too. That's because a report late last week from The Elec – which is often very accurate – once again mentioned the possibility that Samsung might buy OLED panels from LG display.
The Elec's report states that Samsung has "tentatively" decided on its premium TV lineup for 2022, and that it will be made up of three million Neo QLED Mini-LED TVs, and two million OLED TVs. Where it gets interesting though is that those two million OLED TVs will apparently be made up of 500,000 QD-OLED displays and 1.5 million WOLED models. WOLED refers to the White OLED panels produced exclusively by LG Display.
"According to the provisional plan, Samsung Electronics will receive 2 million W-OLED panels from LG Display and ship 1.5 million W-OLED TVs," The Elec said.
If the report proves to be true, it would mean Samsung is planning to launch three kinds of premium TVs next year – Neo QLED, QD-OLED and regular OLED. Unless of course, the company has somehow come up with a way to convert those WOLED panels into QD-OLED TVs, but that seems highly unlikely.
Previous reports have suggested Samsung Display has the capability to manufacture around one million QD-OLED TV panels per year. However, it's expected that Samsung will sell a substantial number of those panels to other brands, with Sony one of its likeliest customers. So those earlier reports fit with the numbers suggested by The Elec, lending weight to its claims Samsung will indeed launch regular OLED TVs too.
The Elec's report said Samsung will also be buying more LCD TV panels from LG Display too as it looks to reduce its reliance on Chinese suppliers. Samsung needs to procure LCD panels because Samsung Display is about to stop manufacturing them altogether as it switches focus to more advanced technologies like QD-OLED and MicroLED.
Samsung currently sources most of its LCD panels from Chinese firms such as TCL CSoT and BOE, but apparently believes LG Display's LCD screens are better quality. It will also buy more LCD panels from AUO and Sharp, the report said.