Report: Samsung's first White OLED TVs to launch in June or later
By Mike Wheatley
- 13 January 2022
Samsung Electronics has postponed the launch of new OLED televisions equipped with LG Displays white OLED panels until June at the earliest, Korean media is reporting.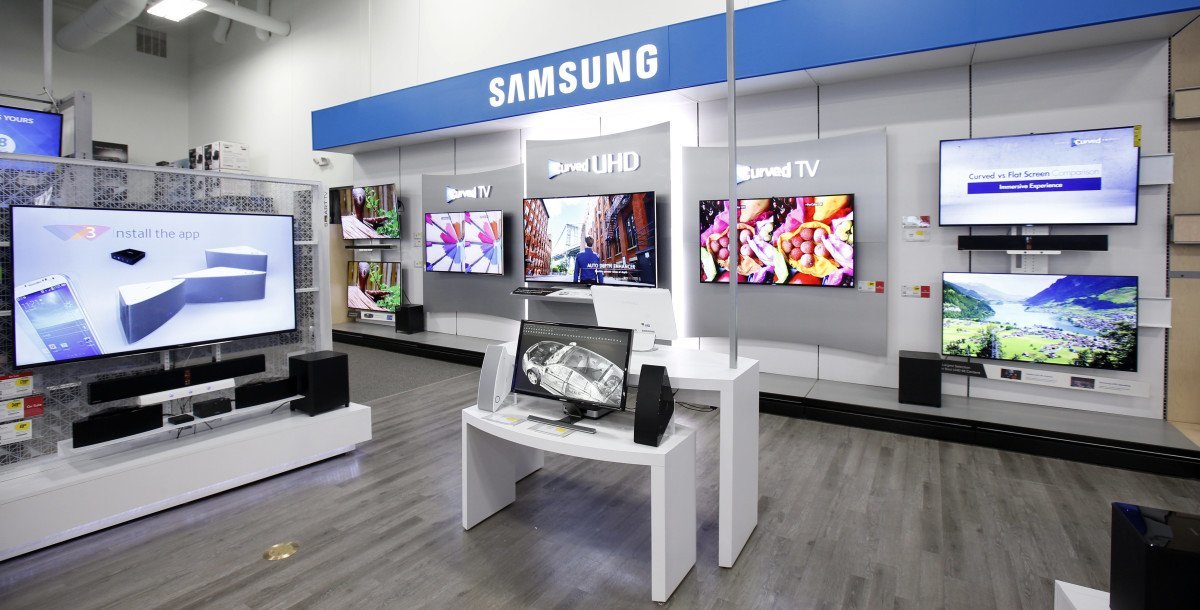 The company had originally planned to launch the OLED TVs in May, but an executive leadership reshuffle that saw Han Jong-hee become its new CEO at the end of last year led to Samsung deciding to re-evaluate its contract with LG Display, The Elec reported.
Last week it was revealed that negotiations between the two companies had stalled, with Samsung demanding a lower price for the OLED panels. However, The Elec says Samsung has now agreed to purchase the panels at a price that's comparable with what LG Electronics pays LG Display for its own OLED displays.
Samsung's new CEO Jong-hee admitted during CES 2022 that the company is open to buying OLED panels from LG Display, though it has yet to announce anything official. However, The Elec says Samsung's Business Support Task Force, which is the highest decision-making body in the company, settled on a plan to buy LG Display's WOLED panels last year.
The next step for Samsung will be to inform its global TV distributors of its WOLED TV shipment plans. The Elec said it was expected to do this during CES, but the protracted negotiations with LG Display meant it refrained from doing so. Still, the report adds that Samsung has already designed its initial OLED TVs, and that it won't take long for the company to assemble them and ship them out once all of the details have been finalized.
The Elec says Samsung's plan to buy two million WOLED panels from LG Display remains unchanged. The company is aiming to ship 1.5 million OLED TVs this year, in addition to around 500,000 QD-OLED TVs, which use a different technology that marries OLED with quantum dots to deliver higher brightness. So altogether, Samsung is shooting for two million OLED TV sales this year, the report added.
Samsung is yet to announce its first QD-OLED TV either, instead allowing Sony to claim that honour. However, it was widely reported that Samsung does indeed have a QD-OLED set in the works. It even won a CES 2022 Innovation Award, and it's expected that the company will announce it soon.
In related news, it's being reported that LG Display has welcomed Samsung's entry into the OLED market, even though the emergence of QD-OLED might provide it with more competition. LG Display said QD-OLED will help the overall OLED TV market grow further, displacing what it says is "harmful" Mini-LED display technology that some claim is bad for eye health.
"I have been doing OLED alone for 10 years, and now I have a partner," said LG Display vice president Oh Chang-ho. "It will be an opportunity for the OLED market to grow and grow further."