Roku could soon launch its own branded Smart TVs
By Mike Wheatley
- 22 February 2022
Roku could soon follow in the footsteps of Sky and Amazon and launch its own lineup of Roku-branded Smart TVs.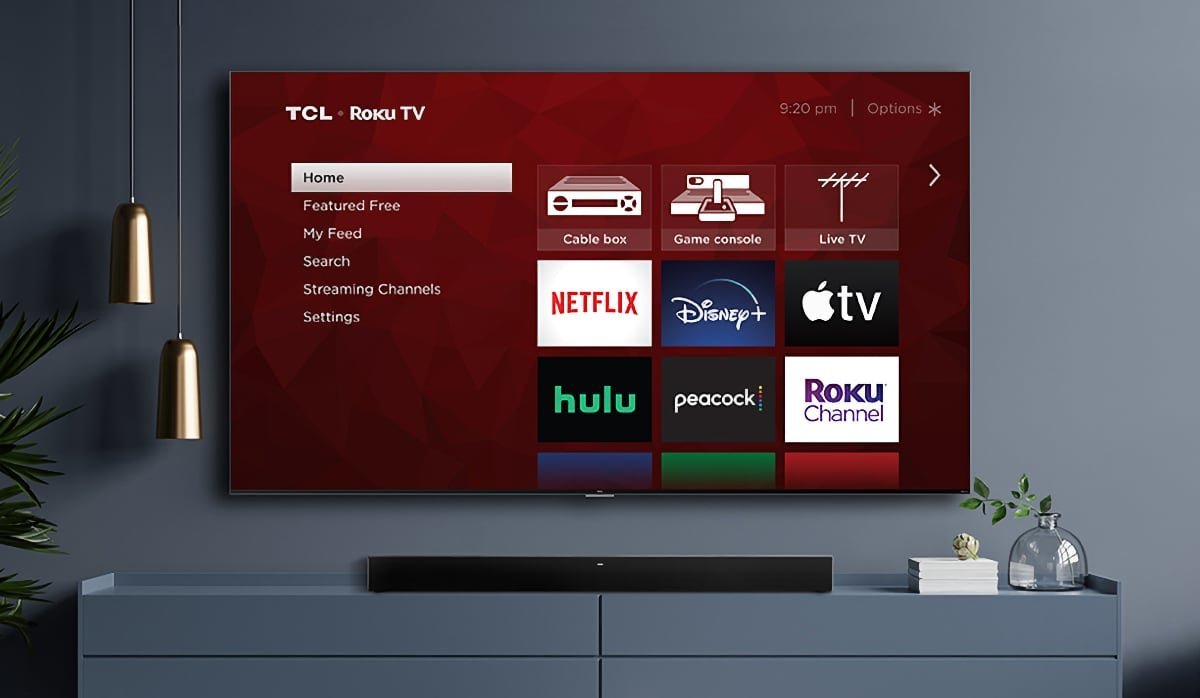 The report from Business Insider says Roku has been exploring the idea for over a year and wants to build its own TVs that integrate its popular Smart TV operating system. Roku, which rivals Android TV, is otherwise known for selling a range of capable and affordable streaming sticks and set-top boxes and has also licensed its OS to other TV makers such as TCL.
"[Roku] showed different models, feature sets and names, sizes, price points," a source told Business Insider when discussing a focus group test for potential Roku TVs. "This is a manufacturing operation. They want to go into making their own TVs."
FlatPanels HD added that a second source who has some familiarity with Roku's strategy said that since the company has been exploring its own TVs for more than a year, a finished product might not be far off.
Such a move does not come as a surprise, since one of Roku's closest competitors – Amazon - which sells Fire TV streaming sticks and streaming boxes such as the Amazon Fire TV Cube, recently launched its own Fire TV Omni lineup.
Roku's high-end streaming sticks are certainly well worth their low price tag, bringing all of the apps and smart TV features one would ever need to an otherwise basic TV display. Given Roku's penchant for affordability, its Smart TVs could also be pretty budget-friendly, though it remains to be seen what premium features they would have. Will affordability come at the cost of features such as HDR10+, Dolby Vision, HDMI 2.1 ports and fancier display tech such as OLED? In the case of Sky's relatively low cost Sky Glass TVs, QLED and HDR were present but the TVs didn't have any HDMI 2.1 slots.
In any case, it will be interesting to see what kinds of features Roku can bring to the table if it does launch its own Smart TV. The company has a great track record of bringing great capabilities to its streaming sticks without breaking the bank, so it may look to address some of the issues that have beset its competitors' offerings, such as the audio issues and poor upscaling on Amazon's Omni TVs.