Samsung Electronics agrees to launch its first QD-OLED TV next year
By Mike Wheatley
- 9 February 2021
Samsung Electronics is set to launch its first ever QD-OLED TV next year, according to a report from South Korean tech news website ETNews.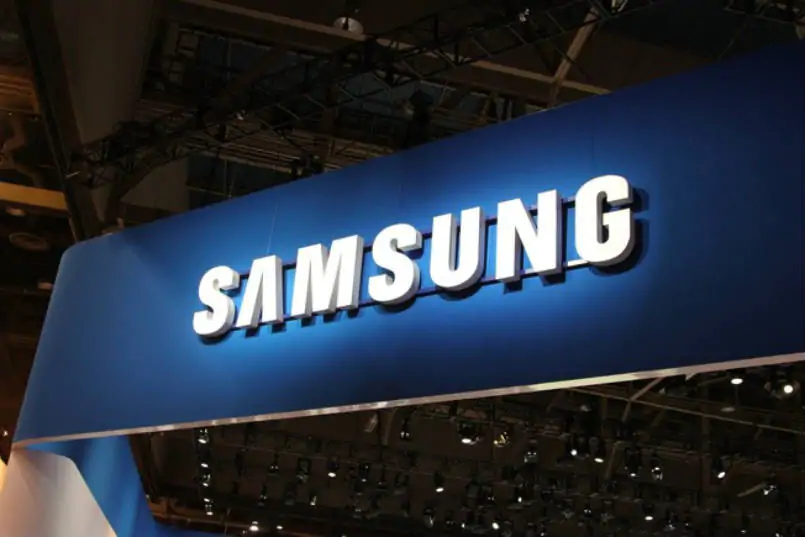 The report says that Samsung Electronics, and its subsidiary Samsung Display, which makes the displays for all Samsung's TVs, have finally reached a deal after months of disagreement over the new technology.
QD-OLED is a new type of display technology created by Samsung Display that's said to have the potential to surpass both QLED and OLED TVs in terms of picture quality, as it merges the brightness of the former with the deep blacks of the latter. That should result in more saturated colours, deeper blacks and higher contrast, some experts say. The main difference between QD-OLED and the regular OLED technology built by LG is that the former uses blue OLEDs in combination with quantum dots, while LG uses white OLEDs only.
All well and good, but the problem is that Samsung Electronics doesn't, or at least it didn't, agree with that suggestion. While Samsung Display, which operates separately from its parent company, has remained enthusiastic over QD-OLED's potential, it was reported last year that Samsung Electronics was less than impressed with the technology. Among its criticisms, it said the prototype panels it has seen weren't bright enough and could also suffer from burn-in, which is a problem that has dogged its main rival LG Electronics' traditional OLED technology.
The disagreement over whether or not Samsung Electronics should use QD-OLED was surprising giving the enormous investment Samsung Display made into the technology. In October 2019 the subsidiary announced it was planning to invest 13.1 trillion won (around £8.84 billion) as part of a plan to upgrade its LCD production lines to QD-OLED and produce more advanced display panels. The investment will be rolled out over five years, until 2025, it said at the time.
Samsung Display said it was pursuing QD-OLED as it was scaling back its production of regular LCD displays, claiming that the older technology was no longer profitable enough due to competition from Chinese manufacturers.
However, ETNews said that Samsung Display has now agreed to continue making LCD panels for the time being in order to supply Samsung Electronics. The problem is that the COVID-19 pandemic has created problems in the LCD supply chain, pushing prices up. So now, it's reported that Samsung Display will extend LCD production in return for Samsung Electronics agreeing to launch its first QD-OLED television next year, ETNews said.
"They agreed on having Samsung Electronics use QD display panels that Samsung Display is working on for Samsung Electronics' TVs and having Samsung Display extend production of LCDs that was scheduled to end at the end of this March until the end of this year and deliver a supply of LCDs that Samsung Electronics needs," the report said.
Samsung Electronics is now aiming to launch its first QD-OLED TV in early 2022, ETNews's sources said.
Samsung Display has previously named Panasonic and Sony as potential customers for its QD-OLED panels, and TCL has promised to launch its first QD-OLED TV some time this year.