Samsung TV Plus gets access to 166 free channels from Rakuten
By Mike Wheatley
- 26 April 2021
Samsung Electronics TV owners are getting a lot more content to watch on their big screens thanks to a new partnership the Korean firm has struck with Rakuten TV to add 166 new channels to the Samsung TV Plus service.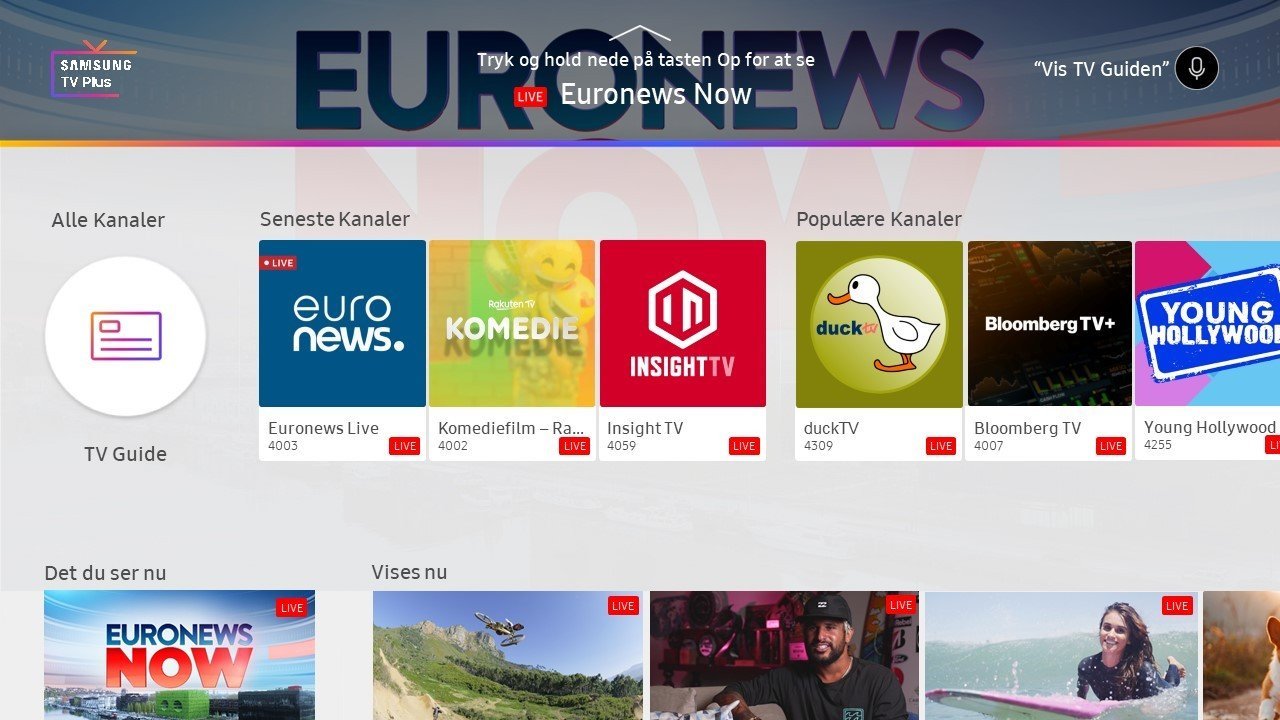 Samsung TV Plus is a free, ad-supported video streaming service that's accessible on Samsung's TVs and also some mobile devices in select countries, including the U.K. It already had a pretty solid selection of apps such as Netflix, Disney+ and others prior to the new partnership, but of course those services all come at a cost, and that might not be something people want to bear if they've just splurged on a new Samsung Neo QLED TV.
So Samsung's deal with Rakuten is a pretty enticing one, unlocking 166 new TV channels that can all be watched free of charge when they roll out over the next month.
The new barrage of Rakuten TV channels include a number that cover specific genres, such as Rakuten Action, which shows action movies of course, as well as Rakuten Comedy, Rakuten Drama, Rakuten Documentaries and Rakuten Family, which are all pretty self-explanatory. There's also an interesting option called Rakuten Stories, which is for Rakuten's own original content.
Besides the company's own themed channels, Rakuten also provides access to Africanews, Bloomberg TV, Bloomberg Quicktake and Euronews.
Rakuten also sells some premium content, and that can also now be accessed via Samsung TV Plus if you're willing to part with some cash for the privilege. Most of Rakuten's paid content is found in its library of Hollywood blockbusters and indie films, though its subscription fee also provides access to the Starzplay channel.
Samsung said users will need a Samsung TV from 2016 onwards and live in either the U.K., Austria, France, Germany, Italy, Spain or Switzerland in order to access Samsung TV Plus and get the new ad-supported Rakuten content.