Sony & Panasonic Nibble Away At LG's Lead In OLED
By Mike Wheatley
- 26 November 2019
Japanese electronic giants Panasonic and Sony are providing some stiff competition for LG Electronics in the OLED TV market at a time when demand for the products looks likely to expand significantly, according to South Korean media reports.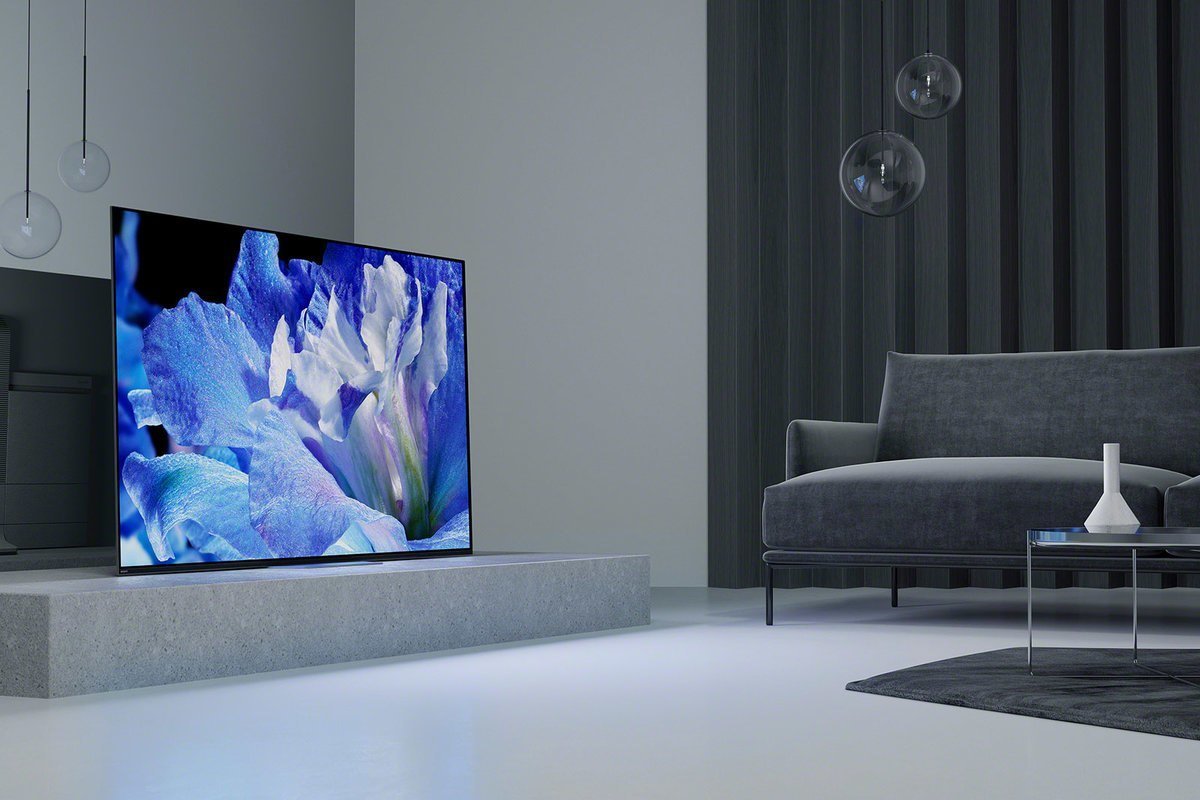 Business Korea cites new data from research company IHS Markit that shows how LG's share of the global OLED TV market has fallen dramatically in the last few quarters. The Korean firm accounted for 49.8% of worldwide OLED TV shipments in the third quarter of this year, down from 73.2% in the first quarter of 2018.
Sony and Panasonic meanwhile have been gradually increasing their share of the market. Sony, which only launched its first OLED TVs in 2017, had a 23.7% slice of the market at the end of the third quarter, up from 11.9% in Q1 2018.
Panasonic has been making OLED TVs for much longer, launching its first models back in 2015, and its growth has been a bit slower. As of the first quarter of 2018, it had a mere 4.8% market share, but this has risen to 13.8% as of the last quarter. Business Korea says its now "highly likely" the Japanese companies will continue to nibble away at LG's lead going into 2020.
The increased competition has forced all three TV makers to get creative in order to win over the heart's of consumers, with new form factors including rollable OLED TVs and Crystal Sound OLED TVs. LG will launch its first 8K OLED TVs in Japan, and is also planning to launch its long-awaited rollable OLED TV in Korea next month.
Sony responded in June with the launch of its Crystal Sound OLED TV, where the display itself is able to generate sound without the need for a speaker. Panansonic meanwhile, is venturing into transparent OLED and showed off its first such display at IFA Berlin in September.
The companies may also face competition from another Japanese firm, Sharp, which last month unveiled a prototype 30-inch rollable OLED TV, though it's not clear at this time if that model will ever be available to buy in the shops.
Further competition may come from China, where companies including Huawei and Xiaomi have both said they intend to start selling OLED TVs next year.
Still, there is lots of money to be made in the OLED market, with IHS Markit saying it expects 5 million units to be sold in 2020, up from 3 million this year.