Sony launches new Crystal LED displays for corporate customers
By Mike Wheatley
- 26 January 2023
Sony has announced it's expanding its lineup of giant-sized commercial displays with two new, lower-cost and highly-scalable Crystal LED premium displays.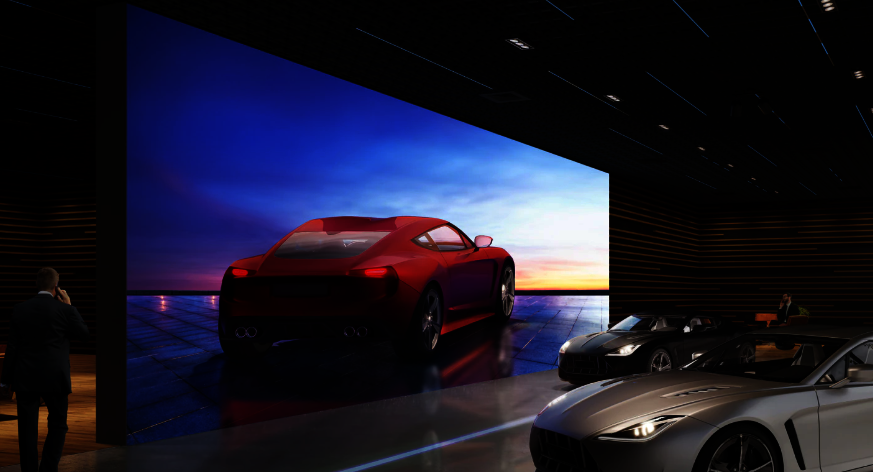 They include the high-brightness BH-Series displays, plus the "immersive" CH-Series, and the company promises that both are capable of "unmatched" black levels.
The displays are aimed at big corporations, retail environments and screening rooms. Sony said they'll be available in a P1.2mm and P1.5mm pixel pitch, offer improved power consumption versus older Crystal LED displays and offer more flexible installation options.
According to the company, the BH-Series is aimed at environments that require higher brightness. It maxes out at 1,700 cd/ square metre nits, which is said to be twice as bright as other kinds of high-end LED displays. Meanwhile the CH-series provides 1,300 cd/sq m brightness and a black level value that's about a tenth of competitive LED displays.
Both models are powered by Sony's X1TM for Crystal LED image processing chip, which is designed to enhance on-screen content to ensure smooth imagery, crisp pictures and clear gradation without any sniff of motion blur. The super-fine LEDs come with a unique coating that enables them to be seen perfectly at wider viewing angles without any unnatural colour shift being noticeable.
Sony said the pre-assembled cabinets are approximately 10% lighter and thinner than existing Crystal LED models, which makes them easier to integrate and install. It also provides a dedicated display controller, the ZRCT-300. The modular designs means customers can choose the exact size and resolution of the display to suit their individual needs.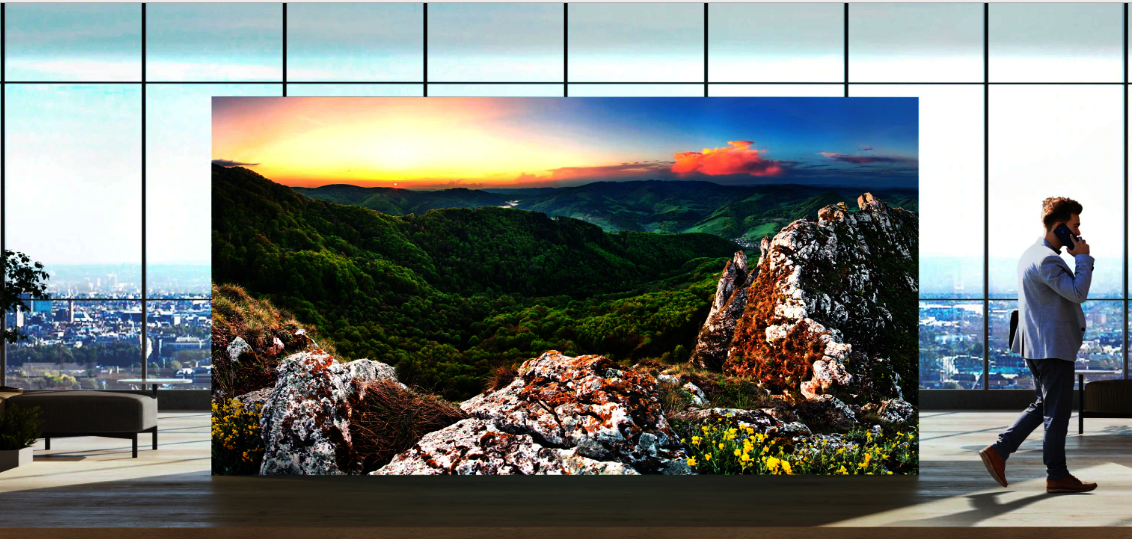 The BH-series and CH-series displays are both equipped with higher efficiency LED chips that reduce power consumption by around 25% compared to existing models. In addition, maintenance can now be performed at the front of the display, meaning they can be used in a much wider range of scenarios.
"Our Crystal LED displays continue to be the gold standard," said Sony's head of professional display and solutions for Europe, Damien Weissenburger. "With the launch of the BH-series and CH-series, we've made Crystal LED more accessible by giving our customers cost-conscious options that inherit similar premium image quality, grandeur and dependability along with increased installation flexibility."
Sony said the Crystal LED BH-series and CH-series displays will be on show at the 2023 Integrated Systems Europe event, and will go on sale this spring.