TCL to start selling Roku TVs in Europe and South America
By Mike Wheatley
- 14 August 2020
TCL is going to help Roku expand into Europe and South America. The Chinese company will start selling Roku TVs in both markets later this year after agreeing a "multi-year, multi-country partnership".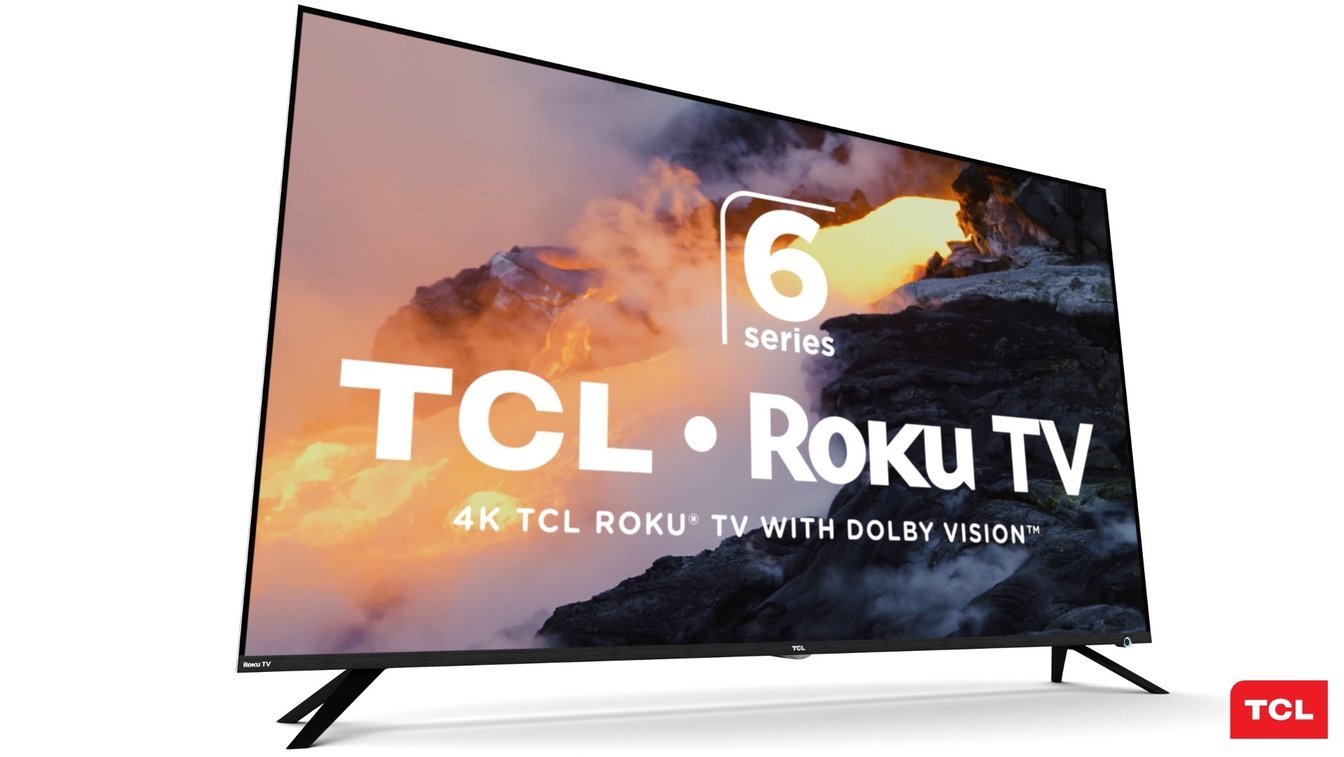 The announcement, made in Roku's second quarter earnings report this month, expands an existing partnership that dates back to 2014, the companies said.
TCL is mostly known in Europe for selling Android TVs. It's one of Google's main partners in Europe, and sells affordable televisions that compete with better known brands such as LG Electronics and Samsung. Google also partners with the likes of Philips, Sharp and Sony to sell Android TVs.
TCL does however partner with Roku in the U.S., where it's also known for selling feature-packed but affordable TVs.
The Chinese firm also has plans to start selling Android TVs in the U.S., which means both markets will have exciting new offerings to compete with what's currently on offer.
Roku is the world's most popular TV platform but it's largely dependent on the U.S. market for that success. Up until now it has only had a limited presence in Europe, one that's mostly limited to inexpensive streaming devices rather than partnerships with TV brands. But the company announced its intention to step up its game in Europe at IFA 2019, saying it would begin by partnering with some well known TV brands in the U.K.
Roku will compete in Europe with more established TV platforms including Android, Apple's tvOS, Samsung's Tizen and LG's WebOS. The European smart TV market is much more fragmented in Europe than in North America as TV and streaming device makers tend to offer lots of local language content through their own services. As such, Roku will do well toh persuade some of these local players, such as Freeview in the U.K., to build apps for its platform. Of course, the major streaming services such as Netflix and Amazon Prime already offer apps for Roku's platform.
"Roku's incredible brand recognition helped open the door for TCL with retailers and consumers," said Roku's senior vice president of Account Acquisition Business Mustafa Ozgen. "We look forward to rolling out more TV models with TCL in North America and seeing strong success in Europe and South America."
TCL hasn't said if it will launch its widely-regarded 8-Series, 6-Series and 5-Series Roku TV models in Europe and South America, or if it will bring a new batch of models to those markets instead.