TCL's X10 Mini LED Series TV Lands Prestigious IFA 2019 Award
By Mike Wheatley
- 24 September 2019
TCL is all smiles this week after revealing its products won two "awards" and 10 "distinctions" at the recent IFA 2019 consumer electronics show in Berlin earlier this month.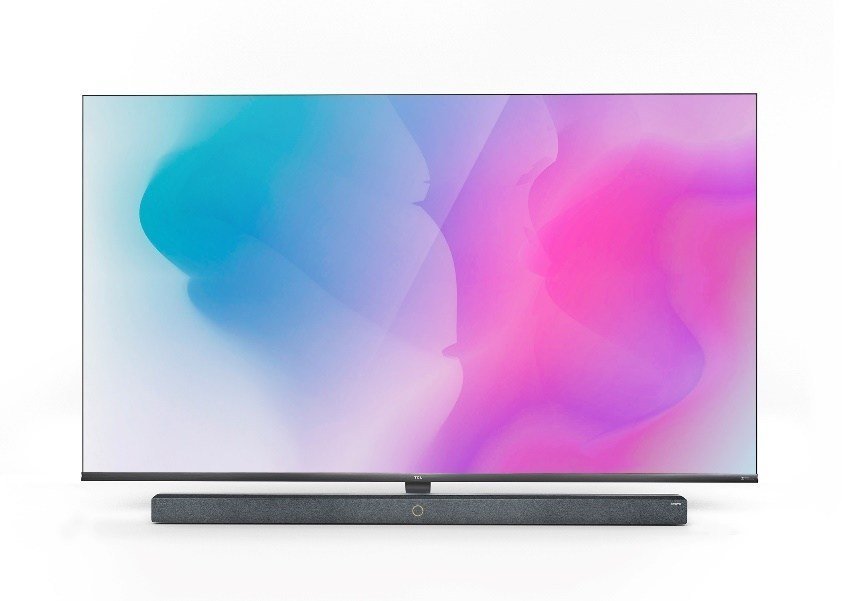 The IFA Product Technical Innovation Awards are bestowed on brands that come up with the most impressive, "cutting edge" consumer electronics across a range of categories.
TCL notably scooped the prestigious "Home Theater Gold Award" at this year's event, which is a prize reserved for the most impressive home theatre system. The flagship TCL X10 Mini LED Series TV stands out for several reasons – not least its display technology.
Mini LED is still a relatively new display technology. Mini LEDs are similar to the standard LEDs that are used in LCD and QLED TVs, with the major difference being they are much, much smaller. The smaller size of Mini LEDs allows up to several thousand to be placed on a blacklight panel, compared to just 10's or 100's of standard-sized LED's used in most LCD TVs.
The advantage of this is that it means the TV can have a lot more local dimming zones, resulting in deeper blacks and whiter whites and an extended colour range.
The TCL X10 Mini LED Series TV is further enhanced by Quantum Dot technology, and it's notably the first Mini LED TV to run the Android platform. Other features include 4K HDR Premium with Dolby Vision and native HDR10, voice controls via Google Assistant and an immersive sound experience thanks to Dolby Atmos.
TCL also earned recognition for its new RAY∙DANZ sound bar, which is one of its first ever audio products. RAY∙DANZ is a 3.1-channel Dolby Atmos sound bar and wireless subwoofer system featuring two sideways-firing speakers that drive the sound it produces to reflectors located on each side. This has the effect of bending the sound at a "precise angle to create natural reverberation and much wider perceived sound stage", according to TCL's marketing spiel. The system also incorporates a third, front-firing speaker, while support for Dolby Atmos helps to create a 360-degree surround sound effect without the need for extra upward-firing speakers.
Apparently all of this was more than enough to satisfy IFA's judges, as the RAY∙DANZ sound bar picked up no less than seven distinctions at IFA, including one in the "Best New Audio Products at IFA 2019" category and another in the "Best Audio Equipment of IFA 2019" segment. It was also named "Best of IFA 2019" by websites including Android Headlines, GadgetMatch, Soundguys and Ubergizmo, and "Best Tech of IFA 2019" by Digital Trends.
TCL also landed awards for its SOCL 500TWS true wireless earbuds, which was named as the "Best Audio Equipment of IFA 2019" by IGN, and its X10-110BDI washing machine, which won the "Anti-Pollution and Separate Washing Innovation Gold Award".
You can learn more about the TCL X10 Mini LED Series TV in this video: