TiVo partnering with Vestel to launch first smart TVs in 2023
By Mike Wheatley
- 27 October 2022
DVR company TiVo has announced plans to launch its first-ever TiVo-branded smart TVs in Europe, after signing a "multi-year, multi-country, multi-million-unit" deal with Vestel. The first TVs will launch in 2023, the company said.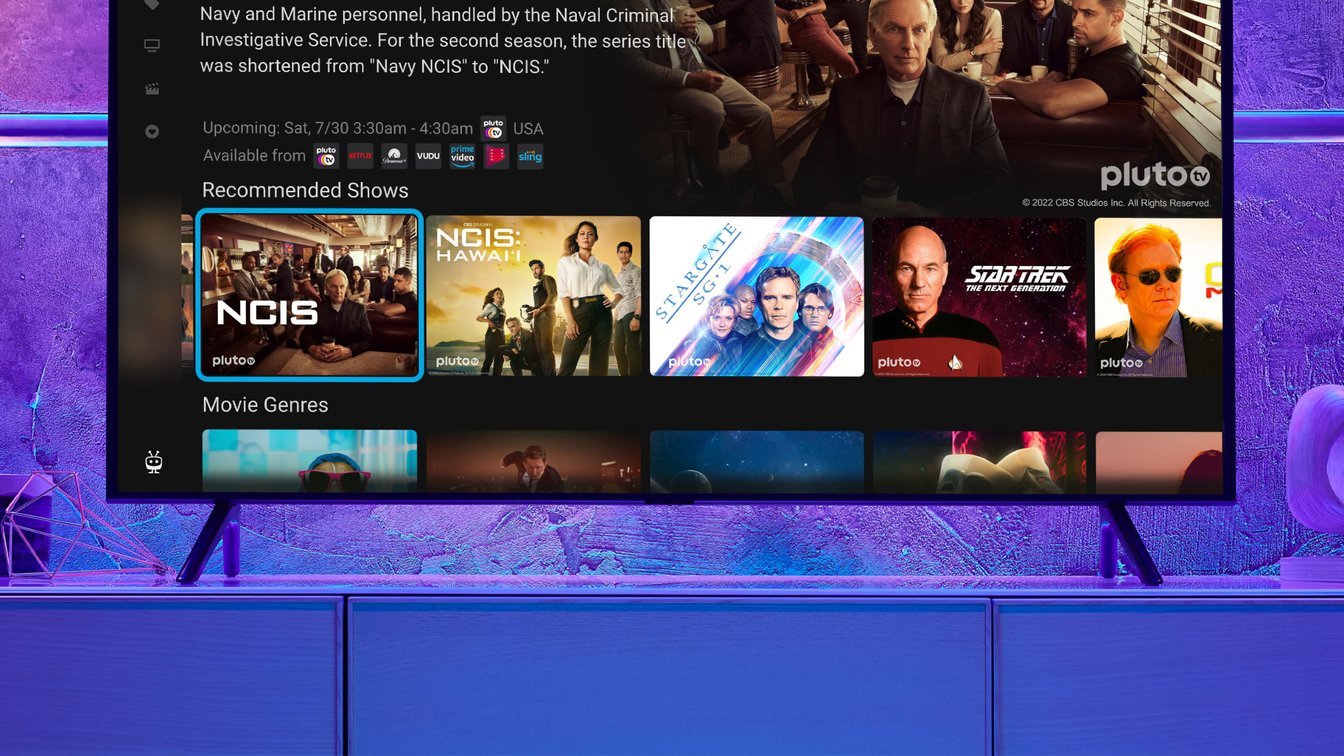 Vestel is one of the biggest TV manufacturers in Europe, producing boxes for multiple brands including Electra, Finlux, Grundig, Hitachi, JVC, Medion, Panasonic, Polaroid, Strong, Toshiba and Thomson.
The Xperi-owned TiVo said that by partnering with Vestel, it will be able to manufacture and sell "millions" of TVs in Europe over a multi-year duration. Interestingly, while TiVo spoke exclusively about the European TV market, a screenshot of its new TVs' interface suggests that it may also be eying sales in North America. The UI shows the Pluto TV app, which is only available in that region.
TiVo first announced plans to make its own, branded TVs in August, saying at the time it was working with a "leading tier 2 provider" in the industry.
Vestel CEO Turan Erdoğan said his company provides a wide range of choices to consumers in terms of Smart TV OS platforms, and that TiVo and Xperi have a long history of creating great customer experiences and building entertainment ecosystems.
"We believe that the industry will benefit from a partner-oriented, independent media platform that provides the necessary scale, both in technology and content to satisfy the global media landscape," Erdoğan added. "TiVo has a proven track record in making it easy for consumers to find, watch and enjoy the content they love. We're excited about partnering with TiVo to provide a European-focused Vestel Smart TV Powered by TiVo OS to provide consumers the experience they want."
Given that Vestel has developed a bit of a reputation for manufacturing lower-end TVs, consumers might be forgiven for thinking that this partnership will only lead to yet another generic brand name stamped on an affordable, no-frills TV set. However, TiVo said that unlike most existing "walled gardens", its TiVo OS platform will be a "first-of-its-kind neutral platform, aimed at giving original equipment manufacturers significantly more control over the user experience."
We're not quite sure what that means, but TiVo said its TVs will come with an extensive range of apps, including Netflix, Amazon Prime, Paramount+ and Pluto TV. Other features we can expect include a voice assistant, universal search and customized content recommendations.
In addition, TiVo promised there will be integrations with "global advertising platforms" to create a sustainable, competitive advantage that provides more reach and ad revenue opportunities. So it seems TiVo is taking on the likes of Android TV, Fire TV, webOS, Tizen and Roku.
Although it didn't say, it's likely that TiVo OS TVs will also incorporate DTS and IMAX Enhanced capabilities, since Xperi also owns those brands.