Vizio Will Start Shipping OLED TVs From Next Year
By Mike Wheatley
- 1 September 2019
LG Display says U.S. company Vizio is adopting its OLED TV displays, and will start selling its first models based on the technology from next year.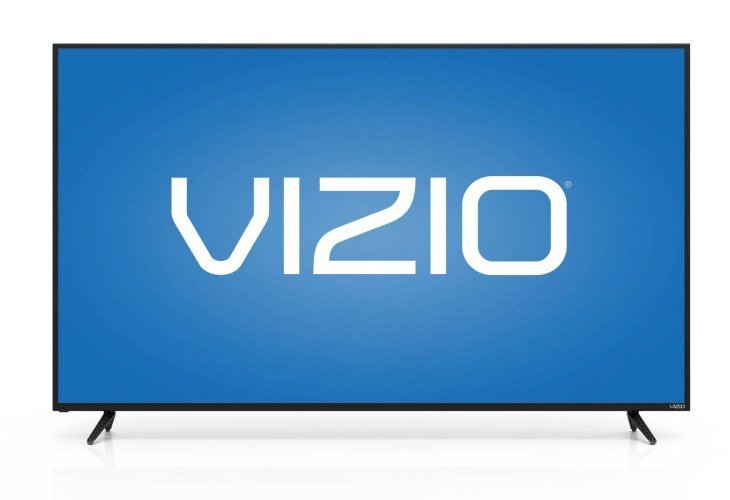 Vizio has until now exclusively relied on LCD display tech for its TVs, with advances such as LED zone dimming and quantum dots seen in its most expensive models. The company, which was one of three notable hold-outs alongside Samsung and TCL, will become the world's 16th major TV brand to start selling OLED TVs. Other brands that sell OLED models include LG Electronics, Panasonic, Sony, Philips, Toshiba, Hisense, B&O and Skyworth.
It has been rumoured that Vizio has been looking to expand into OLED for some time. The company's intentions were confirmed by LG Display last week as it announced the opening of its latest OLED factory in Guangzhou, China, which will help to nearly double its output of display panels.
"The sharp increase in OLED TV demand is driven by a growing number of global TV brands manufacturing OLED TVs," LG Display said last week. "The total number of those brands is now 15 worldwide and will reach 16 in 2020 when the largest TV maker in the U.S., Vizio, joins the trend."
Vizio hasn't commented itself on the report, but in any case its decision to embrace OLED certainly makes sense. The technology is widely regard in the industry as being superior to LCD, and that's reflected in most forecasts. IHS Markit, for example, recently predicted that 10 million OLED TVs will be sold in 2022, up from 5.5 million units in 2020.
Those numbers seemingly haven't escaped the attention of hold-outs Samsung and TCL either. Last month, it was reported that Samsung was planning to re-enter the OLED market, possibly as early as next year. In fact, LG's main rival is reportedly developing its own hybrid OLED and quantum dot display technology that could prove to be superior to regular OLED. TCL is also said to be working on similar hybrid display technology.
Vizio will probably announce its first OLED TVs at the 2020 Consumer Electronics Show, ahead of a launch later in the year.