With AV1 coming to tvOS, could the next Apple TV get 8K support?
By Mike Wheatley
- 22 July 2022
Apple is reportedly planning to add support for the AV1 codec on its iOS, iPad, macOS and tvOS devices through a forthcoming software update. The update, if it happens, introduces the tantalizing possibility of 8K support on Apple TV.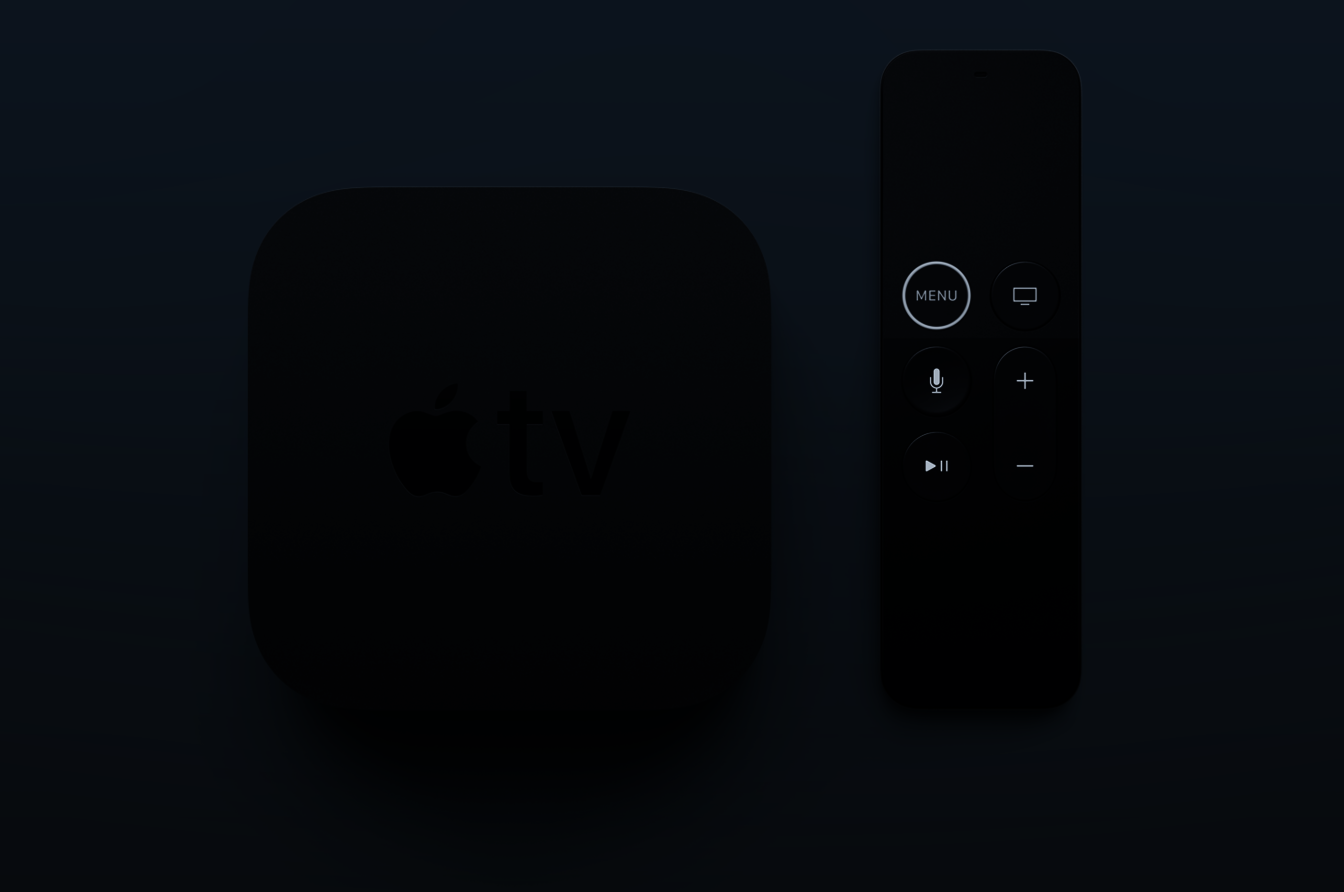 Evidence of AV1 support has been spotted in code of the beta release of Apple's next round of software updates.
AV1 has a key advantage over other codes in that it's more data efficient. As a result, it can use less data to stream video at the same quality, or alternative it can stream even higher quality video, for instance 8K.
That explains why the AV1 codec is the choice for all of YouTube's 8K videos. It also explains why Netflix is interested in adopting AV1, as it will enable it to reduce bandwidth for users.
The AV1 codec isn't currently supported on any Apple devices. However, Codeworkshop.net has discovered the AVFoundation framework within Apple's latest software, which allows developers to tell their applications which codec to use, now includes the option of supporting AV1.
Codeworkshop said this suggests that Apple will almost certainly be adding support for AV1 in its next round of updates, leading to the question of whether or not the existing Apple TV 4K - or perhaps some future device - will add 8K support to its capabilities. It's not clear if that's the case, because Apple might be interested in adding AV1 simply to improve the quality of existing video streams.
There are some question marks over the existing Apple TV 4K's ability to support 8K even with AV1. For one thing, while the device does come with a HDMI 2.1 port that's necessary to handle 8K at up to 60fps, that port doesn't make use of the higher bandwidth available to it. In other words, while the pipe is large enough to handle the flow of 8K, the pump itself is not powerful enough.
That's not to say that Apple couldn't introduce an update that enables the Apple TV 4K's HDMI 2.1 port to accommodate more data (assuming no other hardware limitations), but it seems that the company has not yet done so.
The other potential problem is the Apple TV 4K's A12 chip. The issue here is that the chip doesn't enable hardware coding support for AV1, meaning that it's not possible for it to perform ultra-fast and highly-efficient decoding of AV1 on the chip itself. However, Apple could theoretically still do this decoding by using the chip's general processing power. The question is whether or not the four-year old A12 chip has enough oomph to do this or not?
As such, it may well be that 8K resolution capabilities are intended for the next generation of the Apple TV, which is widely expected to launch later this year or early in 2023. Earlier leaks suggest this new Apple TV device will be powered by the more advanced A14 processor, which notably packs a lot more power. It would almost certainly provide enough muscle for AV1 decoding.
For now all of this remains mere speculation. Apple is notoriously secretive about its future product launches and updates, so we'll likely have to wait for the next software update to be announced to learn more about its plans.