According to the latest Quarterly Advanced Global TV Shipment and Forecast Report published by market analysis firm DisplaySearch, 2012 will see significant growth in the shipments of LED-based LCD TVs and 3D-capable HDTV displays. Over the course of this year, there is expected to be a rise in the market share held by LCD TVs equipped with LED backlight technology to 70.1 percent, which is a sizable increase compared to 2011 when the share was only 45.3 percent.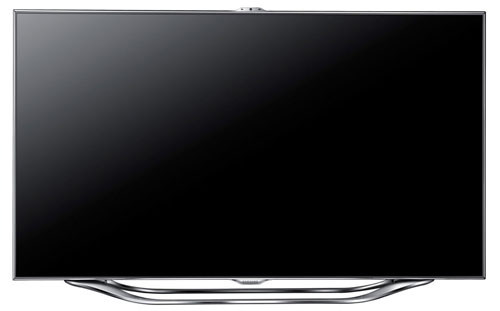 2012 to see strong growth of LED-based LCD & 3D TVs
The introduction of lower-priced models using direct-LED backlight technology, which are only slightly more expensive than LCD televisions using traditional CCFL backlighting, is cited as the key reason for the improved outlook for 2012. The lower cost of the new direct-lit LED TVs will be perfect for consumers who are sensitive to price, even though these models are not as slim as those using edge-lit LED technology. Still, compared to direct-lit models five times as many edge-lit LED LCD TVs will be shipped in 2012, and DisplaySearch expects the price premiums for edge LED TVs to drop at a quicker rate later in the year.
As far as 3D TV sets are concerned, more than 24 million units were shipped last year, and over 2012 this figure is predicted to surge by 90 percent to 46 million units. This is due to the huge popularity of extra-dimensional display technology in many regions of the world, although North America appeared to have had a sluggish start. Both China and Western Europe are expected to see a 3DTV shipment penetration of over 25 percent, whilst Eastern Europe should experience a 20 percent penetration.
DisplaySearch forecasts that North America will have a 3D television shipment penetration of just 19 percent this year, but by 2014 it is expected to be the leading region for the number of 3D TVs shipped. 2014 is identified as the year when 3-dimensional capability will be included as a standard feature on the majority of large-screen HDTVs, and the number one region for shipments of 40-inch or bigger TVs will be North America.