The BBC has submitted an application to ICANN (The Internet Corporation for Assigned Names and Numbers) to secure its own .bbc generic top-level domain (gTLD) extension. Brand protection and futureproofing were among the reasons cited by the British public service broadcaster for making the application.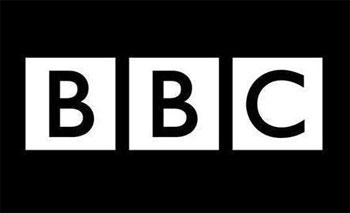 BBC applies for .bbc top-level domain name extension
The Beeb's current primary URL is www.bbc.co.uk, which was registered nearly 21 years ago in October 1991. However, the organisation only started using the domain name in December 1997 (six years later) to deliver content to internet visitors, eventually evolving into what we know now as BBC Online. If the broadcaster proceeds to develop the gTLD that it has applied for, there is a possibility that specific content may be served from the .bbc instead of the .bbc.co.uk web address in the future.
In a blog post, BBC's controller of research and development (R&D) Matthew Postgate listed three factors that prompted the broadcaster to apply for the .bbc domain. First, to protect and maintain the BBC brand; secondly, to invest in the technological future of the corporation; and last but not least, to make it easier for online viewers to consume content from the BBC.
The broadcasting giant is not the only brand that has applied for its own generic top-level domain in what has been billed as the next wave of internet land grab. A list of submitted applications published by ICANN this week revealed that Google has applied for .google, .gmail and .youtube; Apple, .apple; Amazon, .amazon; Microsoft; bing, .windows and .xbox; American Express; .amex; etc. Several generic word extensions – typically made up of high-value keywords – received multiple applications, such as .app, .art, .baby, .bet, .blog, .book, .corp, .game, .home, .hotel, .inc, .love, .movie, and .shop.
Source: BBC R&D Blog