The BBC has announced this week that some of its live coverage of the upcoming London 2012 Olympic Games will be broadcast in 3D as part of a trial. This means that people in homes all across the United Kingdom who have access to a 3D-capable HDTV set and the broadcaster's high-definition channels will be able to enjoy an enhanced experience when watching certain events, enabling them to benefit from a viewing experience that puts them at the heart of the action.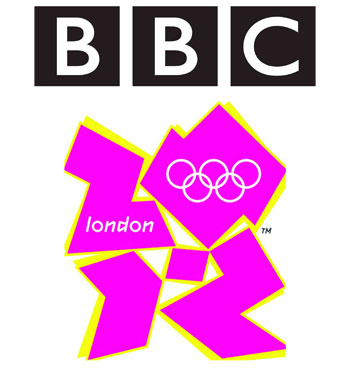 BBC HD channel to air some of London 2012 Olympics in 3D
The free-to-air broadcast will be made available through the BBC HD channel, and can be viewed by those with 3DTV and HD access no matter which digital television platform (Freeview, Freesat, Sky, Virgin Media, etc.) they are using. The events that will be aired in the third dimension include the opening and closing ceremonies, the men's 100m final, and also the end-of-day highlights.
The UK public service broadcaster is currently conducting a handful of experimental 3D programming, including the ones planned for the Olympics. The first time the BBC dabbled in live tri-dimensional broadcast was last summer, when viewers were treated to the men's and ladies' finals of the 2011 Wimbledon Championships in glorious 3D via the BBC HD channel.
According to Kim Shillinglaw, Head of BBC 3D, audiences will have the opportunity to get up close and personal when it comes to some of the games at this year's Olympics, because the extra-dimensional broadcasts will bring them much closer to the action. She said that this would be a great experience for those who want to enjoy some of the key moments of the huge event on a more personal level.
Being the host nation broadcaster for the event, the Beeb has promised to provide its most comprehensive coverage of the games, which will be shown on BBC1, BBC3, BBC Red Button, BBC Radio 5 live and BBC Mobile. Fans can also access online video streams around the clock via the BBC Sport website.