The BBC has announced this week that it will be providing Freeview HD users with an extra high-definition service throughout the London 2012 Olympics following the release of new digital frequency. The new channel, which will be viewable in glorious full HD on channel 304, will also be available as a simulcast of the Red Button service that is offered through Freeview by the UK public service broadcaster.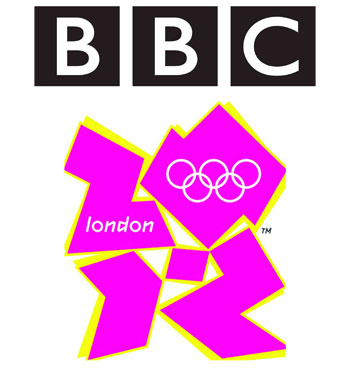 BBC to add temporary HD channel for Olympics on Freeview
This will bring the total number of high-def channels covering the Olympic Games provided by the Beeb on the Freeview HD platform to three, namely BBC1 HD (EPG position 50), BBC HD (EPG position 54) and the temporary Olympic channel.
On the same note, the BBC has confirmed that unlike what it will be providing for Virgin Media customers, it will not be able to offer all 24 streams of the Olympics to Freeview viewers due to limited capacity. However, to provide coverage for as much of the Olympics as possible on the subscription-free Freeview HD platform, the organisation will air the very best parts of the games that are not available on BBC One or BBC Three via the Freeview Red Button service.
The new – albeit temporary – Olympic HD channel can be accessed either through the red button from BBC One HD or BBC HD, or directly from the Freeview Electronic Programme Guide (EPG) at position 304 alongside other BBC red button services (301 and 302). With these easily accesible EPG positions, users who own a digital video recorder (DVR) will be able to record the London 2012 Olympics in stunning high definition to be watched at their convenience on their HDTV displays.
Commenting about the new Olympic HD channel on his blog, BBC's director of London 2012 Roger Mosey said that the broadcaster is committed to delivering more viewing choices on more platforms, including more coverage in high definition, the first Olympics to be broadcast in HD on the Freeview digital television service, as well as showing all the main live events and daily highlights in 3D for the first time.
Source: BBC Blogs