A new competitor to paid download services like iTunes, Netflix and Blinkbox may soon be launched, as the BBC revealed plans to release as much as 93 percent of its television programmes in a new digital store for users to download. The UK public service broadcaster has been in talk with independent TV show producers to reach an agreement over rights deals that will allow it to sell the content on its upcoming digital download portal which has been given the nickname of "Project Barcelona".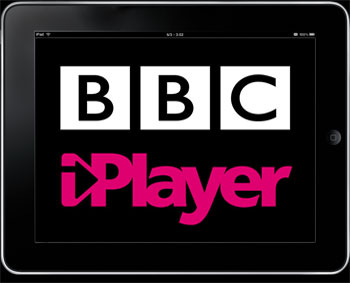 BBC plots iTunes-like paid download store for TV shows
The BBC iPlayer is currently the video-on-demand service being offered by the broadcaster that allows users to view its range of TV programmes for free (albeit only for 30 days), which commanded a total of 1.94 billion programme requests last year. After 30 days download services like iTunes and Netflix are able to buy the rights to the programmes from either the producers of the shows or BBC Worldwide directly.
This new BBC digital download service is more likely to see the organisation let users buy each television episode at about £1.89 rather than provide a download rental service. The Beeb is looking to sell as much as 93 percent of its TV programmes through the new service, as it currently only manages to sell 7 percent to other download service providers.
In order to tempt TV show producers away from services like iTunes and Netflix, the BBC has confirmed that it will be allowing them to take a larger portion of the revenue from the downloads, by offering producers 40p per downloaded episode compared to the 28p given to them by Apple iTunes.
Although it is still in the planning stages, Project Barcelona is expected to be one of the services that will be used to raise extra funding, after the government pushed the BBC to do more to raise funding by freezing TV licence fees until 2017.
Source: Paid Content