Panasonic is set to boost the library of apps available on its cloud-based Viera Connect platform with the introduction of a new BBC Sport app this month. Owners of the brand's 2011 and 2012 Smart Viera HDTV models will soon be able to enjoy some of the biggest sporting events this summer via the downloadable app.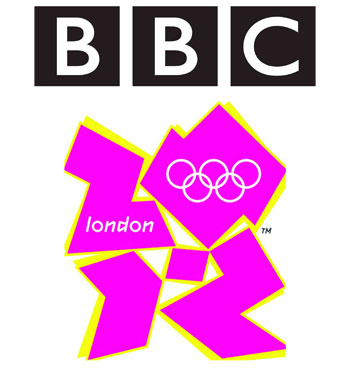 BBC Sport app to bring Olympics to Panasonic Smart TVs
The free service promises to deliver 2,500 hours of sports coverage – both live and on-demand – in glorious high definition, allowing viewers to watch a raft of sporting events that are taking place over the summer of 2012 directly on their internet-connected Panasonic Smart TVs. Sports fans will no doubt salivate at the prospect of being able to follow the Euro 2012 football tournament, the Wimbledon tennis championships, and last but not least the London 2012 Olympics – all in HD – from the comfort of their sofa over the next couple of months.
The most comprehensive coverage will be provided over the course of the London 2012 Olympic Games, which is hardly surprising given that the Japanese TV manufacturer is an Official Worldwide Olympic Partner. Users can choose from 24 simultaneous live video streams covering various disciplines, as well as keep themselves up-to-date with the latest news, stats and information, all accessible through the multi-screen BBC Sport app on Panasonic Smart televisions.
The app will be available to download at no charge from Panasonic's Viera Connect Smart TV portal. Owners of the company's 2012 models can begin downloading on the 19th of June (in time for Wimbledon), whereas those who have 2011 models will have to wait an extra month before the BBC Sport app is to be rolled out on their TVs on the 18th of July, though this will still be in time for the Olympics.