Team GB might not have secured any gold metals just yet, but BBC Online – comprising the BBC Sport website, iPlayer as well as Olympics app – has smashed several records with its coverage of the first 48 hours of the Olympic Games.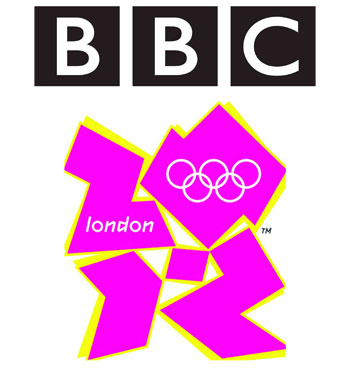 BBC Sport & iPlayer enjoy record-breaking start to Olympics
Covering the London 2012 Olympics has been a big challenge for the broadcaster as it looks to document as much of the games as it possibly can, yet so far the BBC has done a sterling job, delivering as many as 24 live streams simultaneously to ensure fans don't miss out on the action. In the process, BBC Online has broken several records to achieve its biggest audience to date across internet-connected smart TVs, desktops, mobile devices and Red Button.
Right from the beginning, demand for the BBC's coverage has been massive – Danny Boyle's sensational opening ceremony saw no less than 1.7 million requests through the BBC iPlayer, including 925,000 last Saturday alone – this smashes the record for a single day. That same day, the 28th of July, saw a world record total of 7.8 million browsers across the world access bbc.co.uk/sport, of which 5.6 million were from the UK. The Beeb didn't have to wait long to break that one however, surpassing it the very next day, Sunday the 29th of July, when it attracted 8.3 million browsers globally, with 6.1 million coming from the United Kingdom.
These aren't the only impressive stats from the UK public service broadcaster however; the BBC Sport Olympics app has been downloaded an incredible 1.15 million times since the start of the games, while more than 640,000 people have viewed the YouTube clip of "James Bond Escorts The Queen to the London 2012 Olympics".
Cait O'Riordan, BBC Sport's Head of Products, spoke of the enormous effort the organisation had made in preparation for the games:
"We've been carrying out tests of the sites and infrastructure we've put in place for months now, using artificial traffic, test data and streams, and so we had a lot of confidence in our systems. Even so, turning it all on was a nerve-wracking moment – but we're thrilled it's all worked out so well."
Source: BBC Internet Blog