Owners of internet-connected HDTV sets in the United Kingdom will soon be able to use their BBC Red Button to gain access to all the major sporting events using BBC's interactive service, as the British public service broadcaster announced the launch of its BBC Sport app for connected TVs this week, which will be rolled out on Virgin Media's TiVo platform initially.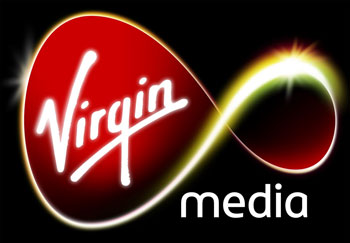 BBC Sport Smart TV app lands on Virgin's TiVo platform
Having started with a trial run of multi-court coverage during the Wimbledon tennis championships back in 2001, the Red Button service has become increasingly important to BBC Sports, prompting the Beeb to expand its interactive television sports coverage to include a variety of new events such as the Olympics, the World Cup and the Six Nations. For the first time, viewers will be able to enjoy actual on-demand video clips using the BBC Sport app, and this will be one of many new features and facilities that will be made available to users as the organisation seeks to enhance the services it can offer to audience in the UK.
More than half a million homes will benefit from the new Smart TV application initially, as it will be made available first to Virgin Media customers who subscribe to the cable television company's TiVo service, meaning that for the first time they will be able to take advantage of the interactive functionality offered through the BBC Red Button service. Although there has been no precise information made available, it is expected that other connected devices will be granted access to the new service in the latter part of this year.
For now, the BBC Sport connected TV app mainly shows Formula 1 live broadcasts, specific videos of recent F1 races, and full practice session coverage, although other major sporting events including the London 2012 Olympics, Euro 2012 and Wimbledon will all be added throughout the year. The broadcaster will release more information regarding these additional coverage nearer the time of the events.