BBC Worldwide has announced the launch of two new channels on YouTube, one dedicated to science programming and the other to broadcast programmes on nature.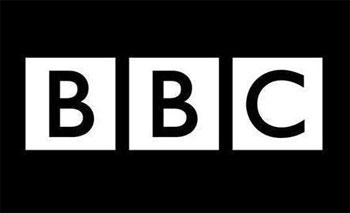 BBC Worldwide to launch 2 new channels on YouTube
The Beeb's commercial arm says that its new YouTube nature channel will be funded by Bristol-based BBC Earth Productions, headquarters of its Natural History unit, and will showcase a variety of new, nature-related films. Meanwhile, its new topical science channel will be produced in concert with 360 Productions, led by James May and his team of scientists. The new nature channel will be launched later this year, with the science channel following in early 2013.
Daniel Heaf, executive vice president and managing director at BBC Worldwide Digital, said that the both channels will be topical in nature, reacting to popular videos that are being talked about and shared on YouTube.
"We're looking forward to furthering our relationship with YouTube. This is a very successful partnership, as YouTube is one of the best places for distributing the best British content. YouTube is a place where we can experiment with new, creative ideas. We're all thrilled at the potential of this."
As well as the new YouTube channels, the British broadcaster has also announced plans to screen dozens of BBC classics, including early episodes of Eastenders, The Likely Lads, Campion, The Trials of Life, and also a selection from the BBC's Shakespeare Collection, via long-form programming in Canada and the UK.
The BBC's six existing YouTube channels are also set to be spruced up, with the broadcaster promising to add a range of new content to its existing 8,000 video clips currently available through the media site. Each of the six channels – including the flagship BBC Worldwide channel – has been redesigned, with new clips featuring new series of popular shows such as Top Gear for the first time.