Troubled movie and video game retailer Blockbuster has reportedly entered administration for the second time, just seven months after being rescued from bankruptcy by the investment firm Gordon Brothers Europe. The company, which went into administration last January, says that it'll continue trading as normal while a new buyer is sought, but if its owner is unsuccessful then it may be forced to close some of its stores.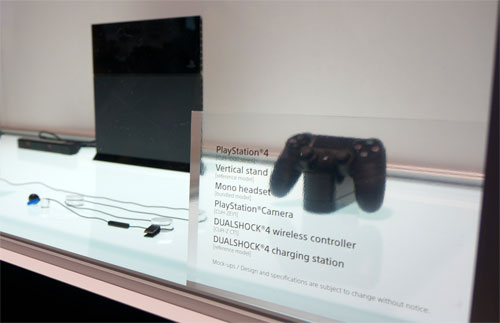 In a statement provided to the BBC, Gordon Brothers explained that despite its best efforts to restructure the business and turn its fortunes around, continuing poor sales and rentals had forced its hand.
"Due to the urgent need to reduced costs whilst a buyer is sought, we will unfortunately have to make 32 redundancies at Blockbuster's head office in the UK," added Gordon Brothers.
That's bad news for Blockbuster employees, but unfortunately they're not the only ones to suffer. On the same day Gordon Brothers made its statement, Blockbuster also tweeted grim news for anyone who happens to have pre-ordered a Sony PlayStation 4 (PS4) or Microsoft Xbox One console.
Blockbuster didn't elaborate any further, but given the lack of information and what we know of UK administration laws, it's fair to assume that it isn't in a position to return the £20 deposit paid by customers who did place a preorder for a next-generation video game console with the high-street retailer.
For those who paid using a credit card this won't be a problem as they can always initiate a chargeback against the company, but for those who paid by cash or other means they have very few options other than to wait and see. If Blockbuster can find a new buyer it may yet be able to fulfil its obligations, but if (as seems likely now) it's unable to, its assets will be seized and allocated to the administrator and creditors (in order of priority, secured, preferential, unsecured) first, which means that there'll be little, if anything, left for its customers.
Source: BBC