As more and more manufacturers are equipping an increasing number of their LCD TV models with LED backlight technology, it is hardly shocking to hear a market research company predicting that a significant proportion of the demand for LEDs will be driven by applications in flat-screen HDTV displays. What is surprising though is that the demand for LED usage in LCD television backlighting is expected to decline after the year 2013.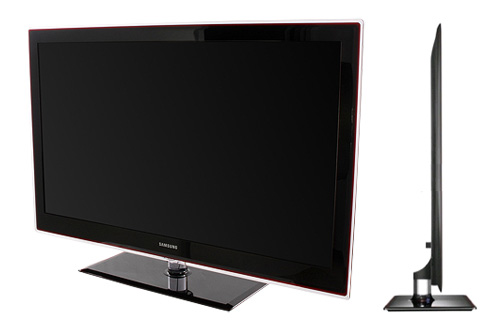 DisplaySearch, a California-based market research and consulting firm, carries out analyses of supply and demand trends within the LED industry every three months, and then publishes the findings in its Quarterly LED Supply/ Demand Market Forecast Report. According to the latest data, utilisation in TV sets will make up almost half of the market demand for LEDs until 2013, but after that, the majority of demand will come from applications in bulbs, fluorescent tubes, spotlights, street lights and automobiles.
DisplaySearch claims that from 2014 onwards, demand for LEDs used in flat-panel LCD televisions will decrease, allowing LED lighting applications to take over the lead. This fall in LED demand for LCD TV usage is said to be due to a drop in the number of LED packages deployed per set, mostly as a result of improving efficacy even as the cost per chip reduces. Certainly among TV makers, there has been a movement away from producing and selling full-array local-dimming LED TVs which utilise more LEDs than edge-lit variants.
Nevertheless, LED backlight penetration ratio among LCD televisions is anticipated to continue rising, as consumers are attracted by the super-slim profile and low power consumption of edge LED-lit TVs. Last year the percentage of LCD TV sets shipped worldwide that featured LED backlighting technology was 21%; this year the figure is expected to exceed 50 percent (56% to be precise), and go on to reach a staggering 92% in 2014.