4K has rapidly emerged with a flood of new TVs sporting the latest in display technology this year, but it's a well-known fact that viewers who can afford them will struggle to find anything to watch on them, short of a few demos and the 2014 World Cup.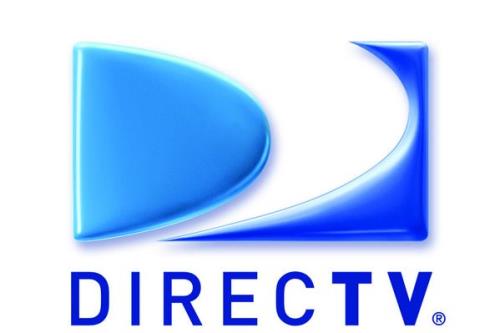 DirecTV patents 4K, 4KN, 4KNET, 4K Network & 4KNetwork
DirecTV probably won't be able to do much about the lack of native 4K content in the immediate future, but the satellite network is clearly keen to come up with a solution as soon as it can. It's recently trademarked a whole batch of terms including the words "4K", "4KN", "4KNET", "4K Network" and "4KNetwork", which strongly hints at the broadcaster's plans to launch a dedicated 4K channel or streaming service in the near future. FierceCable reports that the broadcaster successfully applied for the trademarks in the US, citing documents it obtained from the U.S. Patent & Trademark Office. In the documents, DirecTV notes that it plans to associate the brands with satellite TV broadcasting, pay-per-view, video streaming and video-on-demand.
We should probably interject here with a warning not to get too excited too soon – DirecTV may have been granted the new trademarks, but just because it's secured them doesn't necessarily mean that it has the infrastructure in place to deliver. For one thing, it's unclear how much bandwidth a 4K network would require. Recent experiments with the new HEVC codec suggest that requirements could be lower than first thought, but it remains to be seen when this will be widely implemented.
DirecTV has had mixed results with similar ventures in the past, launching n3D, one of the world's first dedicated 24-hour 3D networks back in 2011, only to scale back its plans and make the channel 'part-time' in the face of technical difficulties.
The broadcaster will also face difficulty in obtaining content for its proposed 4K network. As a broadcaster, it still has to rely on studios to deliver TV shows and movies in 4K, something that very few producers have shown an interest in. DirecTV may want to consider teaming up with Sony, whose Colorworks division recently opened a 4K remastering studio in Hollywood, or else Discovery Communications, which has also said that it will begin shooting 4K content for Ultra HD TVs.
Questions also remain about the viability of launching a 4K network at the moment. While the likes of Sony, Samsung, LG, Sharp, Toshiba and others have all jumped on the Ultra HD bandwagon in recent months, the audience remains extremely limited with very few consumers able to afford the $15,000 asking price for the high-end TVs. Until the price of 4K TVs comes down to a more affordable level, we're unlikely to see too many dedicated networks get past the exploratory stage.
Source: FierceCable