Satellite television platform Freesat is now rolling out the ITV Player Video-on-Demand (VoD) service via Humax set-top boxes. This move now makes the provider the only subscription-free TV service to offer catch-up services from both ITV and the BBC. The ITV Player service will automatically be added to the TVs and digital boxes of existing Freesat customers.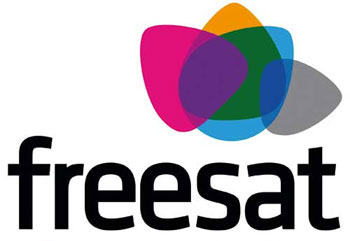 Freesat rolls out ITV player
Initially the service will launch on Humax Freesat HD and Freesat+ boxes on channel 903. Over the coming months the service will be rolled out to other Freesat boxes and HDTV sets. As part of the ITV Player service, users will be able to watch content from ITV1, ITV2, ITV3 and ITV4 for up to seven days after programmes air on television. However, in order to use the ITV Player service with Freesat, consumers need to have a broadband internet connection speed of at least 2Mbps.
Freesat's managing director Emma Scott said that the company is very pleased that it is now able to offer its customers the two biggest catch-up TV services, with both BBC iPlayer and ITV Player now providing users with the chance to enjoy on-demand television services to catch up with some of their favourite shows. She added that the launch of the ITV Player service forms another important landmark for Freesat.
Final tests on the service were only completed recently, and whilst the service is still in beta at the moment (which is why it is only available on Humax Freesat HD and Freesat+ boxes at present), it is hoped that the rollout of the service to HDTVs and set-top boxes from other brands will be quick and efficient. While many consumers are looking forward to the addition of the new service, many have already been waiting patiently for some time. The actual launch of the service is over one year late, as it had been scheduled for the first half of 2010.