BBC this week revealed that it plans to make 24 high-definition live Olympic streams available, on a non-exclusive basis, to satellite and cable TV providers such as Sky, Virgin and Freesat. The HD streams will be made available throughout the forthcoming London 2012 Olympics, which means that for the first time in history live coverage of each sport from every venue will be available to millions of viewers across the UK.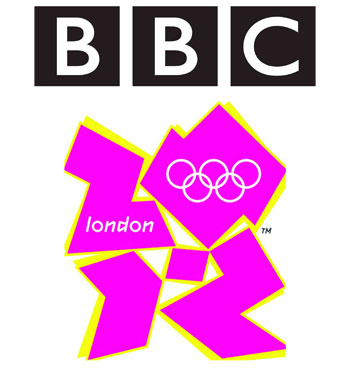 Sky, Virgin & Freesat gets 24 HD Olympic streams from BBC
The move will allow British viewers to enjoy live sports action from the Olympic games via various ways, including on their TVs, through the Electronic Programme Guide (EPG), or using the interactive BBC Red Button service. A variety of devices can be used to access the content, ranging from smartphone mobiles and PCs to tablets and internet-connected HDTV displays.
The Beeb announced that it will broadcast up to twenty four streams live online at the same time, which will enable the UK public service broadcaster to provide an individual platform for each Olympic sport. This means that viewers can spend as much time as they wish watching their favourite sport, or they can switch from one to another if they prefer. In addition to this, viewers will be able to enjoy watching all the key moments from the games on the BBC1 and BBC3 television channels.
It is estimated that over the course of the Olympic Games, this coverage will provide around 2500 hours of live sport viewing across all of the different BBC portals for sports fans in the United Kingdom. BBC's London 2012 director Roger Mosey said that the organisation is very pleased to offer cable and satellite providers the chance to grant their millions of customers easy access to all the excitement of the live games for the duration of the event.