Hisense is the latest TV manufacturer to embrace Eurofins' new 4K HDR Ultra HD logo, following in the footsteps of LG Electronics which pledged its support earlier this year.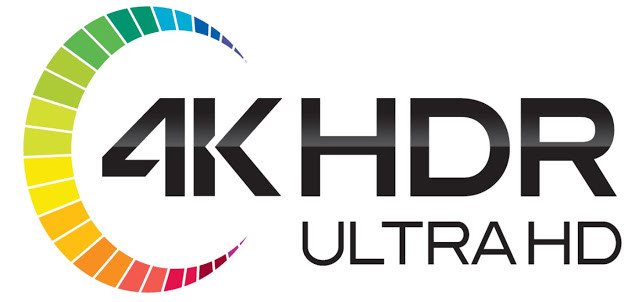 Eurofins Digital Testing, a leading end-to-end quality assurance (QA) and testing facility, has designed this logo scheme to identify products that have been fully tested and proven to deliver the highest picture quality currently available, including High Dynamic Range (HDR), Ultra-High Definition (UHD) and Wide Color Gamut (WCG) simultaneously.
While there exist other similar schemes on the market, notably the Ultra HD Premium certification programme launched by the UHD Alliance, Eurofins' 4K HDR Ultra HD Logo is the only one at this time of publication to include broadcast and broadband inputs in addition to HDMI.
Compliant models from Hisense's 2017 TV range will carry the logo to signify meeting the contrast and colour requirements for HDR and WCG, as well as the full resolution of ultra high-definition (UHD). Going forward, all 2018 Hisense 4K HDR televisions will also display the logo, giving reassurance to consumers, content producers, broadcasters and manufacturers that the level of image quality promised by these technologies will be effectively delivered.
LG Electronics was the first TV maker to use Eurofins' 4K HDR Ultra HD logo on their compatible displays since early 2017. Eurofins Digital Testing said other leading companies have expressed interest in the scheme, and will announce further support at a later date.
Source: Eurofins Digital Testing