It's a bad time to be in the TV business – or at least it is if you happen to be selling the damn things. A new report from IHS iSuppli shows that TV shipments in the world's most important market – the USA – have fallen by a massive 11% in the first quarter of 2013, compared to the same quarter last year.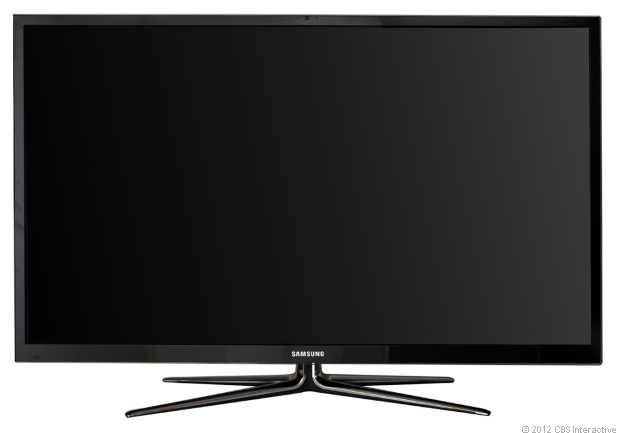 IHS iSuppli reports sharp fall in US TV shipments
Not surprisingly, with demand falling the prices for TV sets have been going up to compensate. IHS iSuppli reports that retail prices rose by 3% during the first quarter. This could be due to the fact that manufacturers are seeing an opportunity among consumers who are buying – the vast majority want an upgrade, and are more interested in smart TVs with larger display sizes. Another trend IHS iSuppli noticed is that plasma TVs are losing favor faster – with sales dropping by almost 39% compared to a 7% dip in LCD TV sales.
"The US market is migrating towards sales of high-end TV sets," stated IHS' consumer electronics & technology analyst Veronica Thayer.
"With most households now owning at least one flat-panel TV, consumer's have become more discerning in their tastes, placing a high value on features such as internet connectivity, supersized screens and LED backlighting."
What this means is that the high-end, or smart TV market, is faring much better. Larger LCD TVs, with a display size of 50 inches or more, accounted for 27% of all US shipments during the first quarter, up from 15% in the first quarter of 2012. During the same period, the average retail prices of LCD TVs rose from $682 to $704. Meanwhile, LED TVs saw their share of the US market increase, with shipments rising to a massive 72%, from just 37% a year ago.
As far as manufacturers go, Samsung leads the way in the US, commanding 31% of its market. However, IHS iSuppli points out that Vizio seems to be gaining fast, now accounting for 16% of all shipments.
"Samsung has held onto its position as the US's leading premium TV brand. It's done so by capitalizing on the demand for high-end features, but Vizio is also making moves in this direction with its own line-up of smart TVs. However, its revenues are still far lower than those of Samsung," said Thayer.
"However, we're definitely seeing a trend towards feature-rich TV sets with larger display sizes, which are leading to increased retail prices, providing an opportunity for manufacturers to recoup lost revenues."
Source: IHS iSuppli