Intel isn't kidding around with its new internet TV service, with fresh reports stating that the computer chip maker is ready to splash out a whopping $2 billion to secure the rights to content from some of America's biggest broadcasters.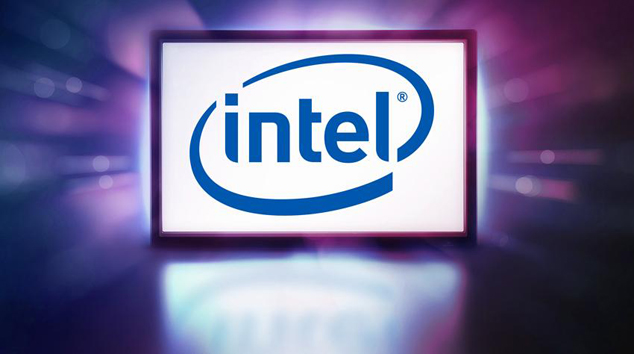 Intel TV ready to spend billions on premium content
Reuters suggests that Intel's new TV business, which is set to launch later this year, is prepared to shell out a massive premium of around 50% more than the usual subscriber fees in order to seal the deal. The report further claims that Intel is already in advanced negotiations with broadcasters including Viacom, CBS and News Corp., while it's recently just began talking to NBC Universal. However, the company has yet to conclude any deals – with the exact rate it's willing to pay the broadcasters yet to be agreed.
Reuters quotes an inside source with knowledge of the matter, who states that "Intel is looking to agree deals with five or six of the US's biggest media companies so that it can gain rights to that country's most popular TV shows". In order to sweeten the deal even more, Intel has apparently agreed to prevent subscribers from skipping past commercials during the first run of any show.
We first heard about Intel's TV plans back in February, when the company announced its plans to offer a set-top box and subscription service to compete with the likes of Amazon, Apple and Google. It isn't entirely clear how Intel's TV service will work, but the company has said that it plans to offer hardware alongside live and on-demand programming. In addition to this, Intel's box will apparently feature a built-in camera with facial recognition technology that's capable of delivering personalised ads and content to viewers, according to their mood and their previous viewing history – something that, if true, would be hugely appealing to both broadcasters and advertisers alike.
Of course, it remains unclear as to what the benefit for consumers will be. Erik Huggers, Intel's Media chief, has previously stated that the company plans to offer "smaller bundles" of content than what other cable and satellite providers offer. In addition, he's also billed the service as a "premium product", which suggests to us that the service might be priced more expensively than some of its competitors.
If true, then Intel's chances of breaking into the TV space will hinge on almost entirely on it's ability to deliver the most popular programmes. Somehow, we just can't see too many people willing to shell out any more than they already do, unless it has something special to offer.
Source: Reuters